Are you a Coffee Freak?
If you're not a Coffee-Holic, going through four pots a day, when someone comes over and the pot is empty, do you make a full pot knowing that the neither of you are coffee freaks? Or you're just not sure so you make a full pot.
So, what do you do? You purchase one of those fancy coffee makers that drip, spit and sputter your single 8-Ounce cup of the finest coffee ever made.
We were discussing/discovering the cost difference between a traditional brewed cup of coffee, and the finest most expensive pod coffees out there.
Do the math. I don't care that my $200 Coffee Machine (not maker) has the Pod device to accommodate those $9.00 per pod/cup of coffee imported from Italy. Compared to the average commercial pod like Starbucks, or? Let's investigate.

The world's most expensive coffee pod comes from Singapore as exported by Medano Gold Coffee. This coffee company holds the official Guinness world record for the world's most expensive coffee pod because it's infused with 22kt gold dust to be precise. Coffee drinkers of this special brew describe its taste and texture to be rich thanks to the infusion of the gold dust. This pod is also available without the infused gold. You can buy these limited-edition coffee pods in packs of 5 packs and they sell upwards of approximately $77.60 Singapore dollars per pod. That's . Talk about an expensive coffee pod! See image.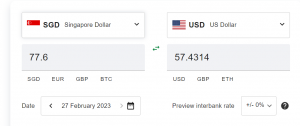 Here's a rather inexpensive pod, maybe not the cheapest. You would be surprised how great some of the lesser expensive coffees DO taste. Amongst some of the shittiest that is. This one is from Nescafe. It's $.50 per pod/cup. See image.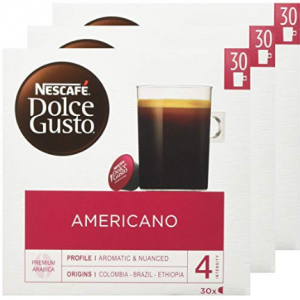 This Nescafe offering is $.37 per pod on Amazon. If you are a coffee fanatic, you'll pay for whatever your budget allows to have a great cup of coffee if you have a coffee machine *not maker) in your kitchen. If you have one, you're not necessarily wealthy enough to afford expensive coffees.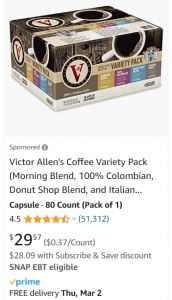 If you are a traditionalist/serious aficionado, and you frequently have friends over to get high, you'll be using a French Pot like I do, using my coffee grinder to grind for a 20-ounce pot using mid-range-priced whole coffee beans. I like a particular bean from Hawaii, see image.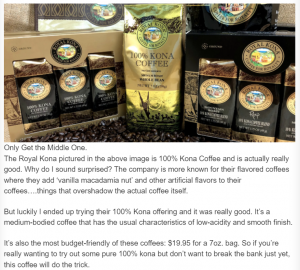 I also enjoy this next one from Italy which is not too bad a price.
I still prefer my French Press over ANY other method. They're not that expensive if you want to experiment and have the best cup of coffee in your life regardless of what your favorite bean is.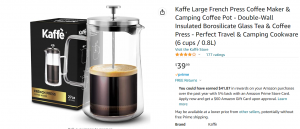 No, this is not a paid advertisement for the various companies depicted/cited in the images. It's just me. Stoned, and writing an essay about coffee…..Titled, COFFEE FREAK
My second choice would be to try a Coffee Machine from another planet. The ending image is one that I created  using 100% AI.
Thanks for reading my little essay on coffee. Stay tuned on my YouTube channel WANDERINGS OF AN OLD FART for the video of that chapter from my book.
Here's my YouTube channel link: https://www.youtube.com/channel/UCFKWtPdQ6pxi0LzUibYLqlA
This essay was brought to you by those wonderfully visionaries at IRTHKOIN. The Evolutionary Crypto-Currency coming soon to your laptop, computer, and cellphone, stay tuned for news.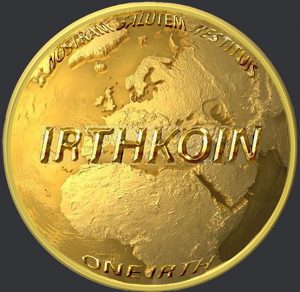 Peace & Abide, La paz y la morada, السلام والالتزام , שלום ושמירה, Paix et Demeure, Խաղաղությունը եւ մնալը, Мир и пребывание,, 平和と遵守, 和平與恪守, Aştî û Abad, صلح و عبید, Fred och Abide, Kapayapaan at Patuloy, Frieden und Bleiben, Mir i Ostanite, शांति और निवास, Hòa bình và ở lại, Мир и Абиде, שלום און בלייַבן, สันติภาพและการปฏิบัติ, Mir in bivanje,
Yadhum oore yaavarum kelir, "The World Is One Family"

Dr. T. C. Saxe, DD, RSISHE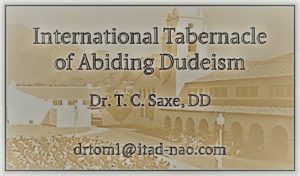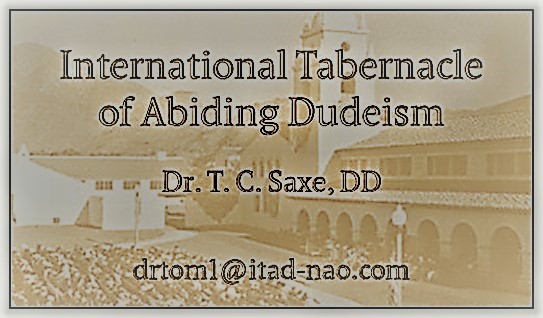 Here's a new website: https://swordsintoplowshares.net/
For those who have been keeping up with my progress with my new book, "Ramblings of an Old Fart" here's my latest in PDF format:
If you just happen to be a REAL publisher of "Books", you know, hard-bound, or, your rich daddy or uncle is, please contact me to get into the fierce bidding war to place your bid to publish my book. Just kidding, I'm really seeking a Literary Agent however, if you are one or your rich dada or uncle is. contact me.
Here's a few Social Media links for sharing, thanks:
This website is not filled with a bunch of "Click-On" ads for the latest in "Toothbrushes" "Fashion" or "Free trips to wherever" generating millions of pesos in income. If you do decide to donate a few Pesos because you enjoy reading my essays, that's awesome, and I sincerely thank you.
Send Dr. Saxe a comment using the form below: