If an Elephant can do it, so can you!
This page is created to provide my readers with links to my new NFT collection. NFT definition: A non-fungible token is a unit of data stored on a digital ledger, called a blockchain, that certifies a digital asset to be unique and therefore not interchangeable. NFTs can be used to represent items such as photos, videos. audio, and other types of digital files. Many of my "Minted" images were created digitally, and many are of original oil paintings of mine.
Or, you can "Click" on the following links to a few of my favorites:
I will be adding more, stay tuned, and thanks go out to ALL my readers, new, and returning. Thanks to all of you, I am stoked that my website is soon to reach one million visits from about 179 countries since I created this website and started writing in January of 2016.
Peace & Abide, La paz y la morada, السلام والالتزام , שלום ושמירה, Paix et Demeure, Խաղաղությունը եւ մնալը, Мир и пребывание,, 平和と遵守, 和平與恪守, Aştî û Abad, صلح و عبید, Fred och Abide, Kapayapaan at Patuloy, Frieden und Bleiben, Mir i Ostanite, शांति और निवास, Hòa bình và ở lại, Мир и Абиде, שלום און בלייַבן, สันติภาพและการปฏิบัติ, Mir in bivanje,
Yadhum oore yaavarum kelir, "The World Is One Family"

Dr. T. C. Saxe, DD, RSISHE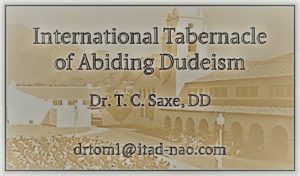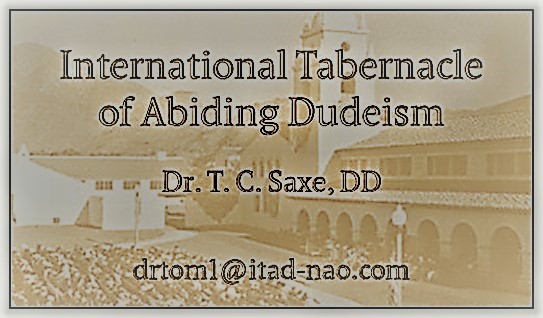 Here's a new website: https://swordsintoplowshares.net/
For those who have been keeping up with my progress with "The Dead Armadillo" story, here's my latest
DeadArmadilloInManuscriptFormat022721A
Click on a link here to share:   
This website is not filled with a bunch of "Click-On" ads for the latest in "Toothbrushes" "Fashion" or "Free trips to wherever" generating millions of pesos in income. If you do decide to donate a few Pesos because you enjoy reading my essays, that's awesome, and I sincerely thank you.
Send Dr. Saxe a comment using the form below: