Feel free to copy and use any of my memes
WARNING: SOME OF THE MEMES I AM SHARING HERE MAY BE OFFENSIVE TO SOME, NOT OFFENSIVE TO OTHERS. PROCEED AT YOUR OWN RISK OF GETTING YOUR FEELINGS HURT IN SOME WAY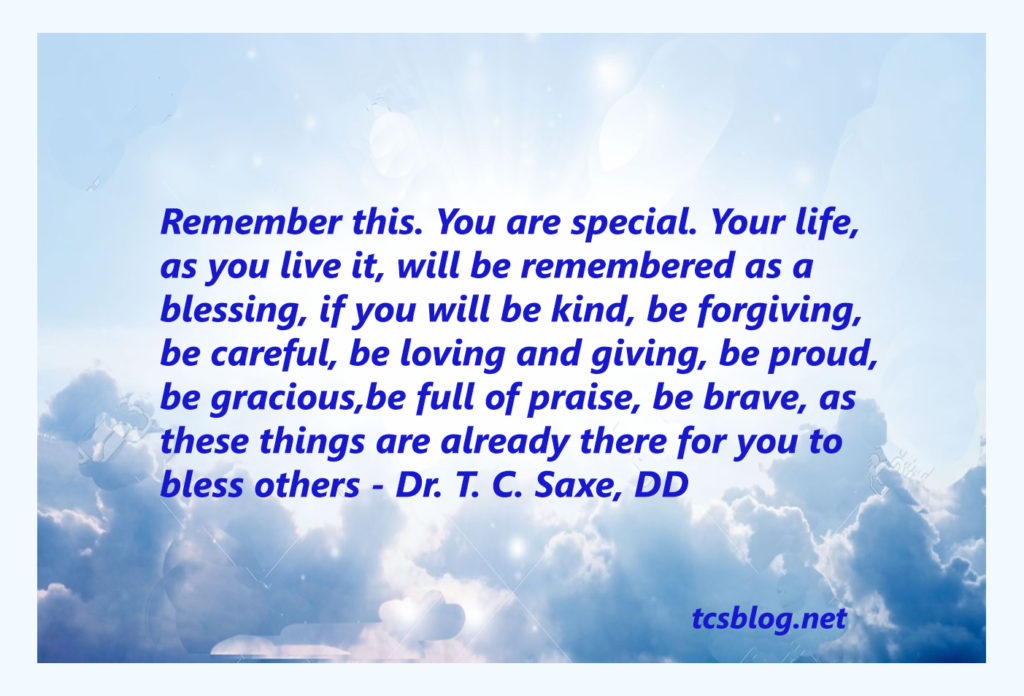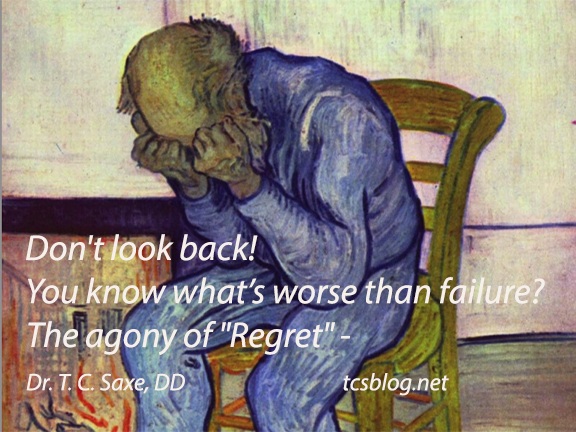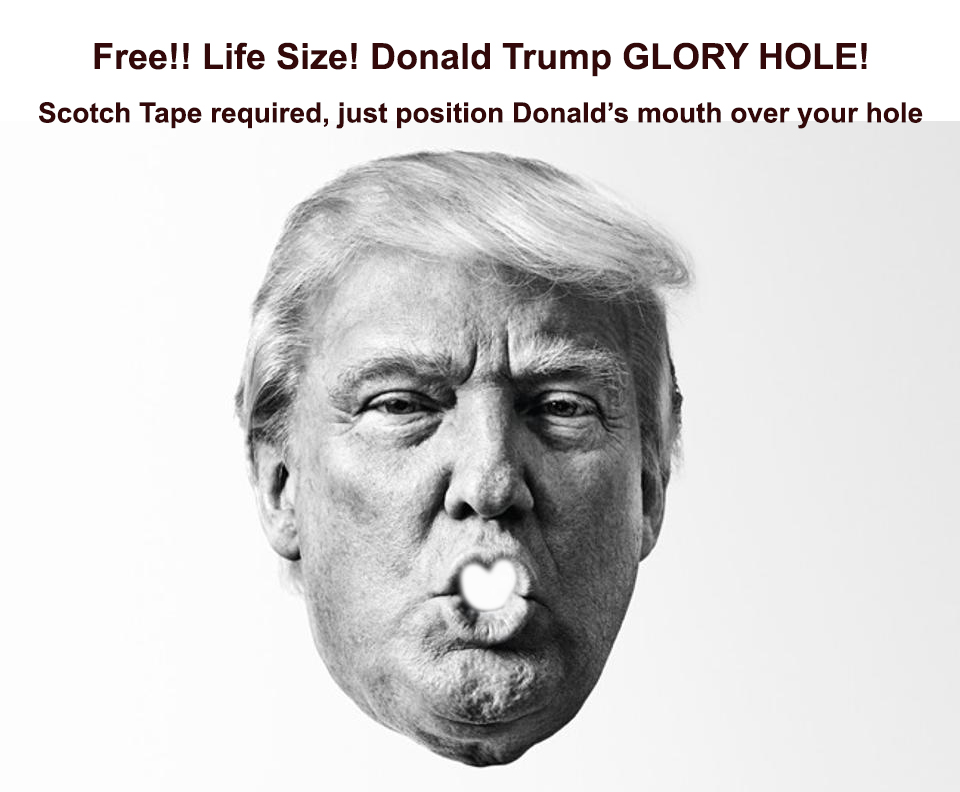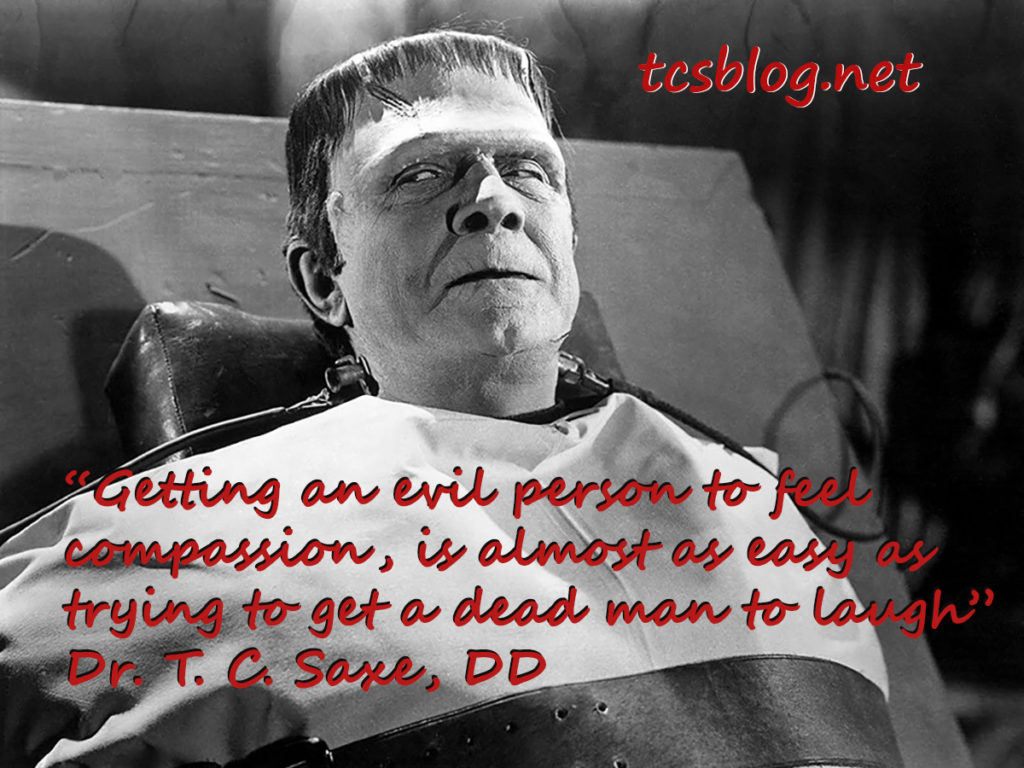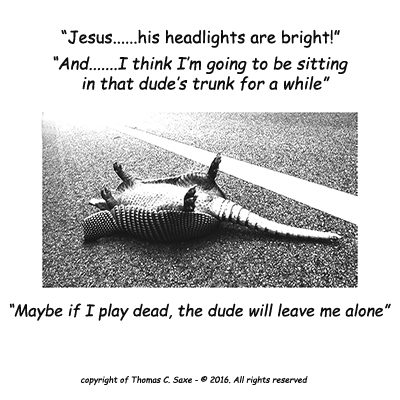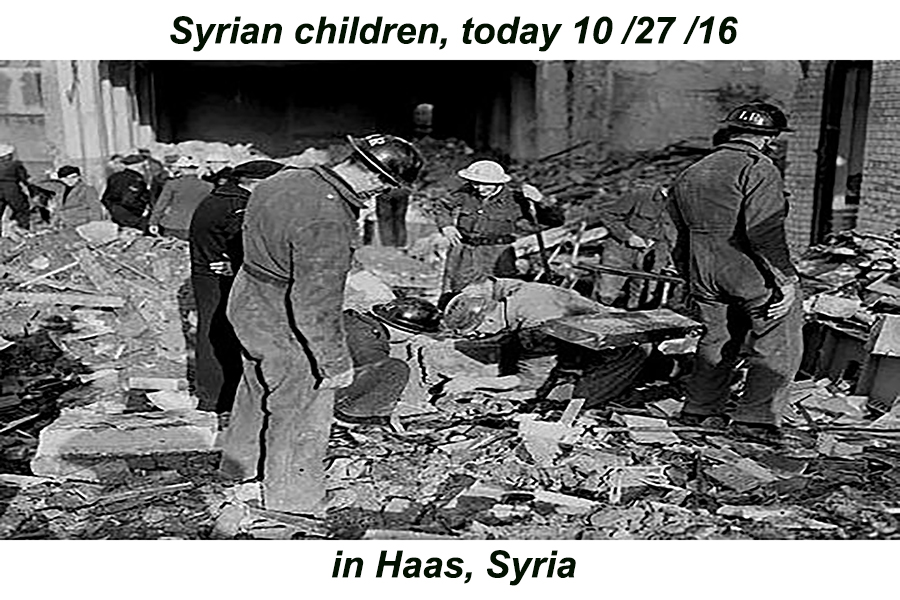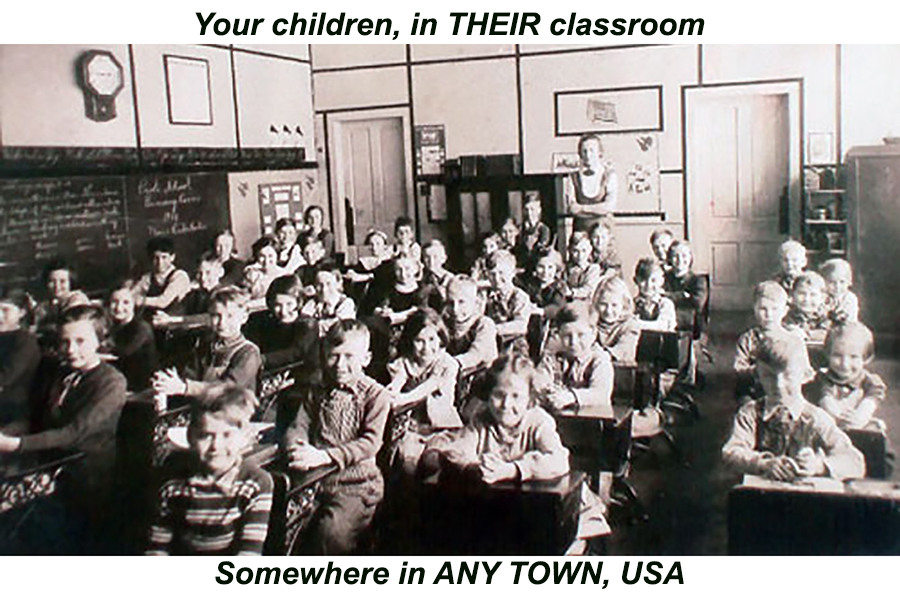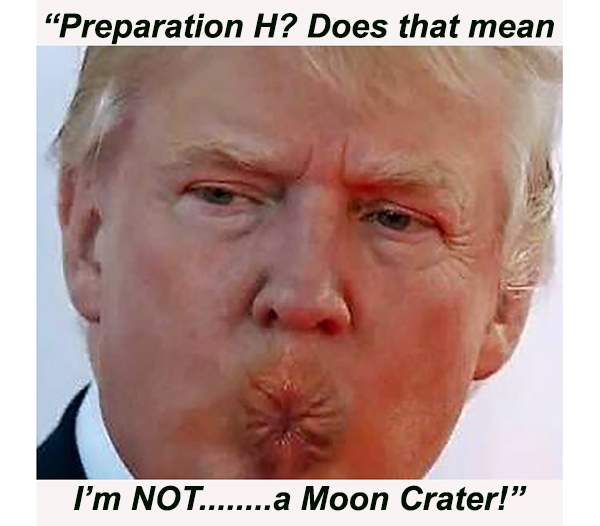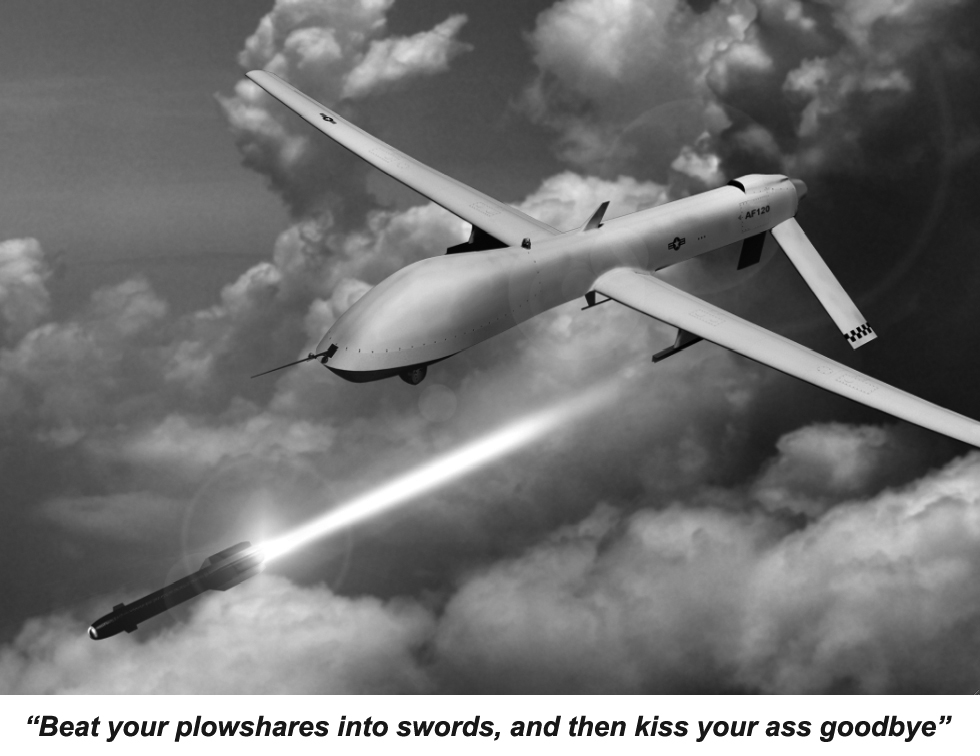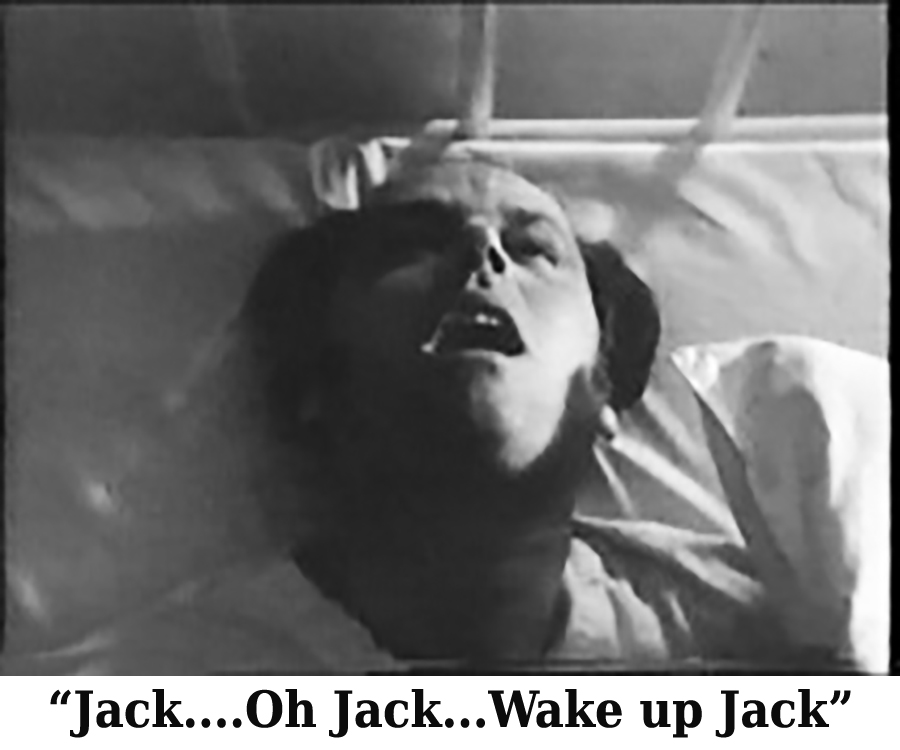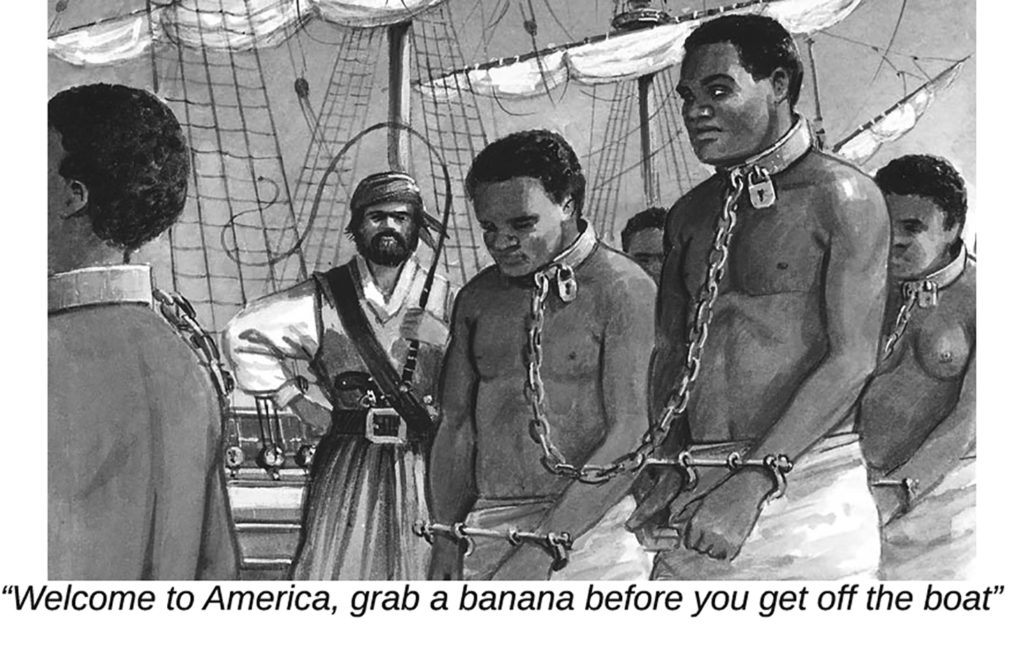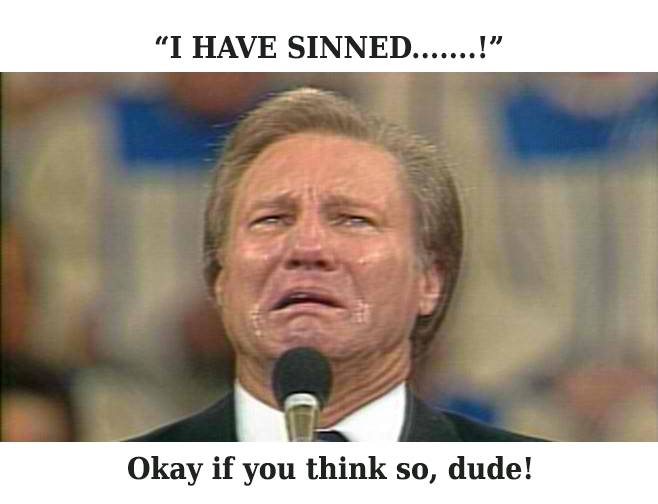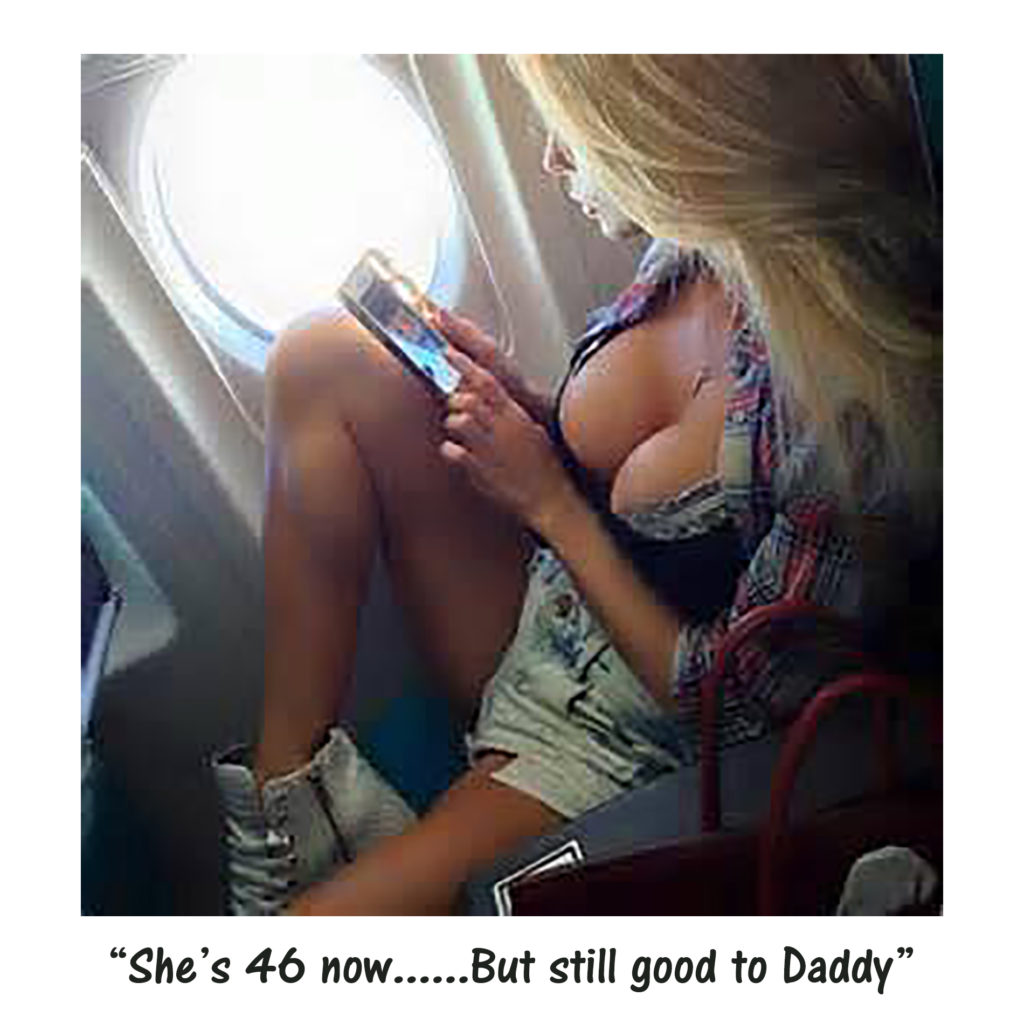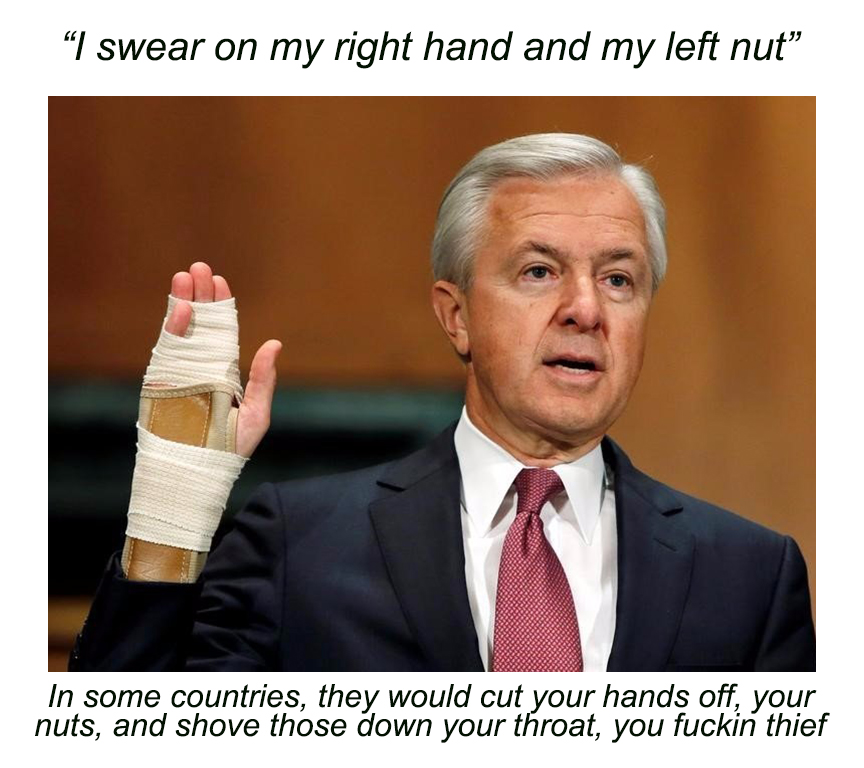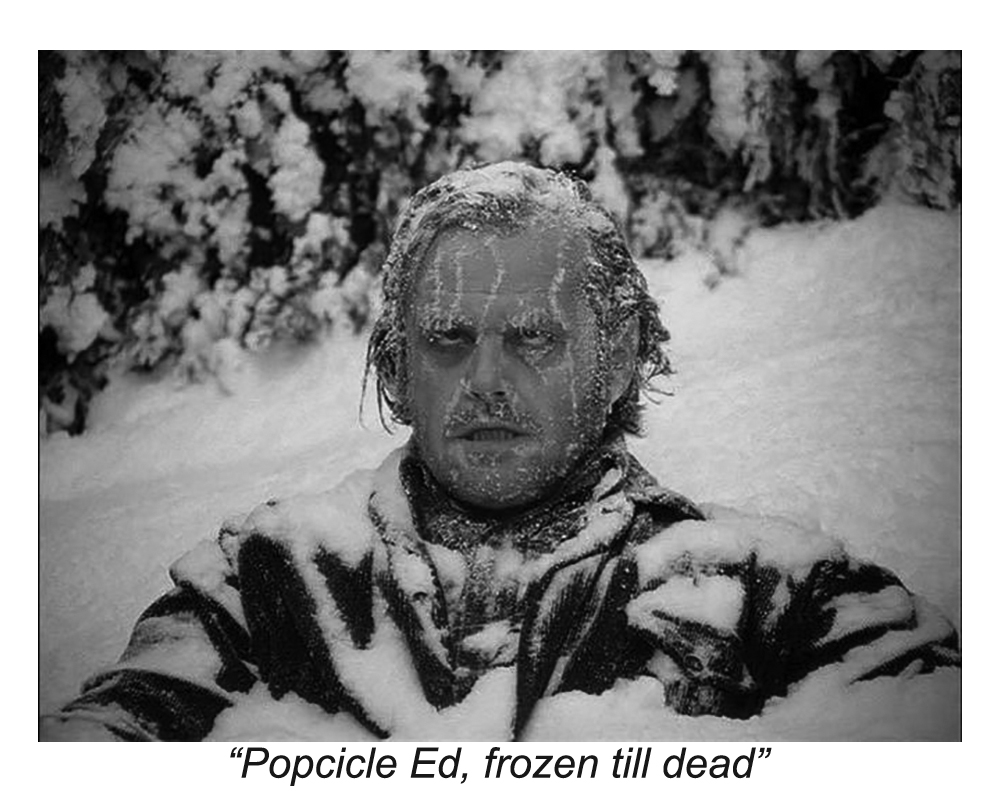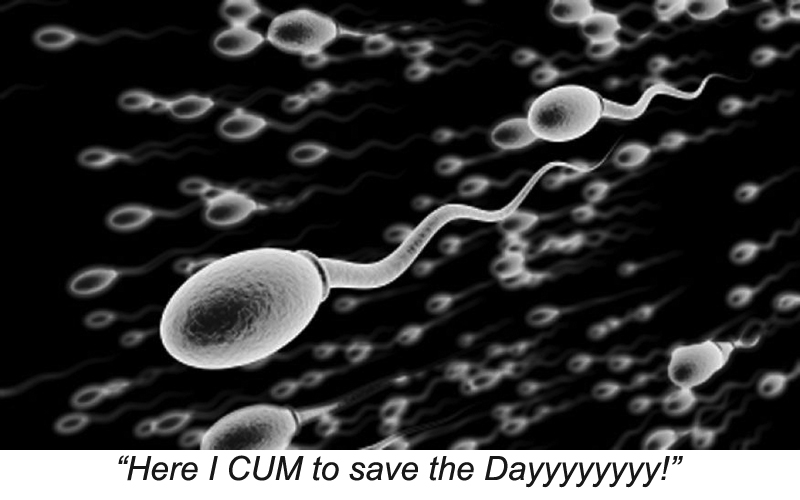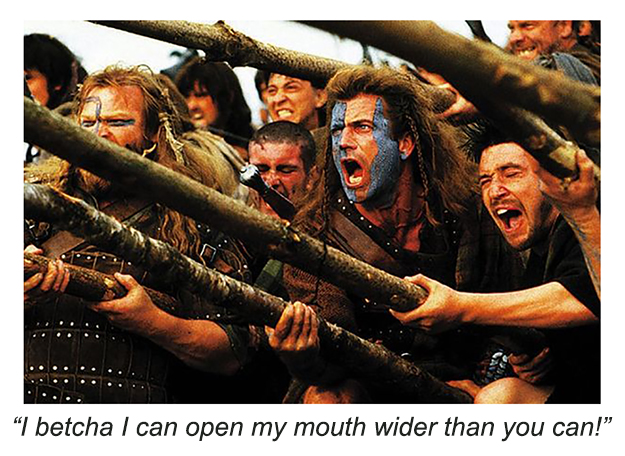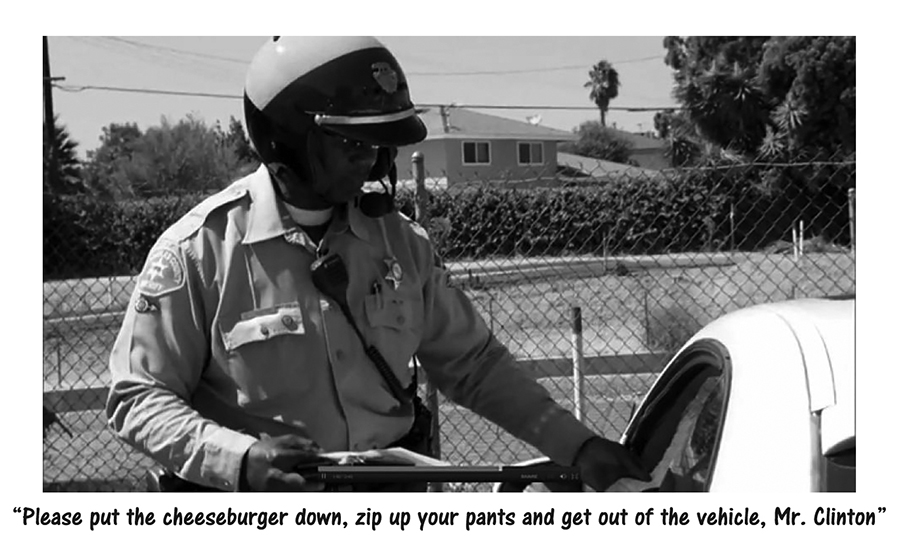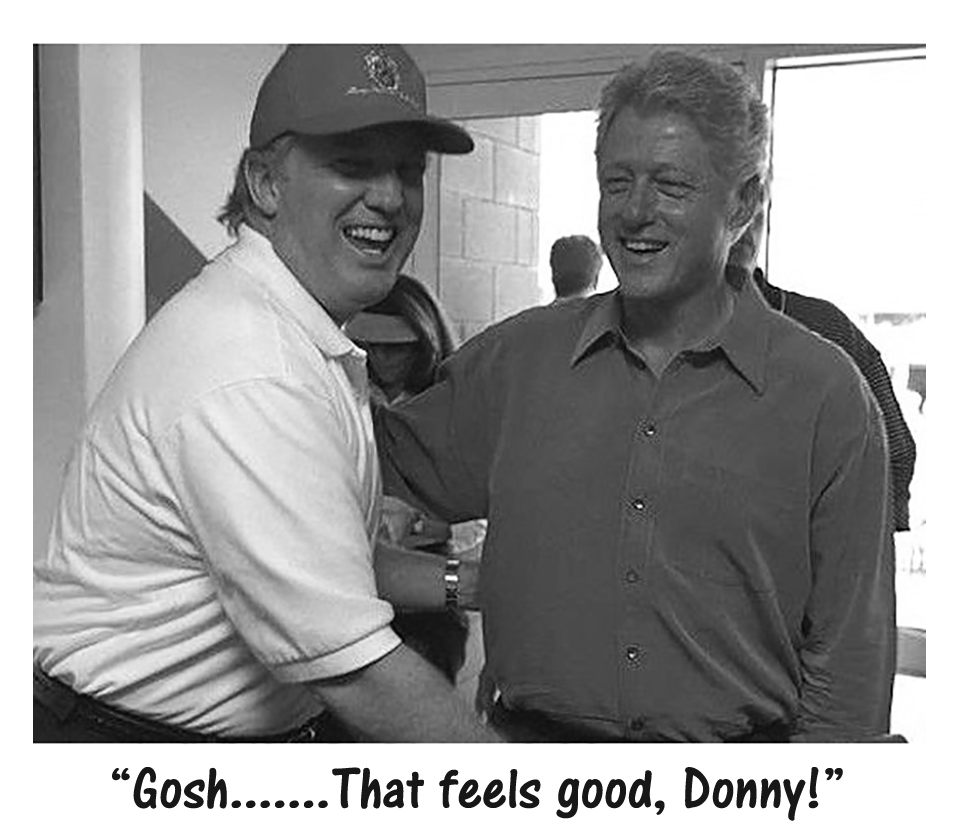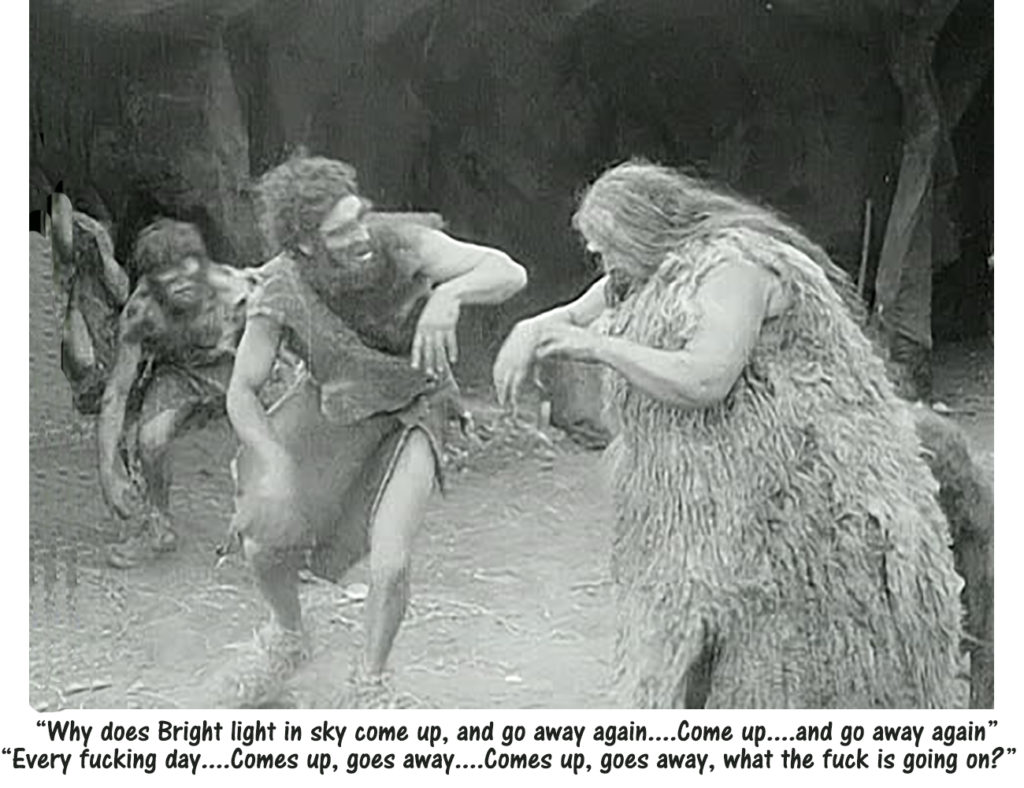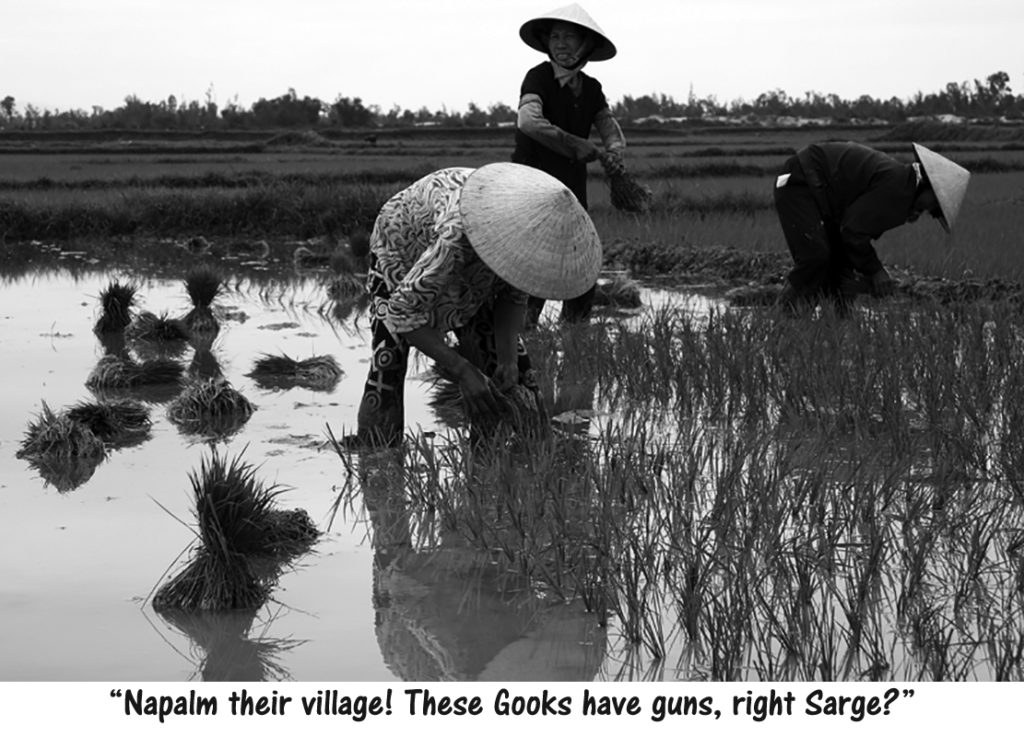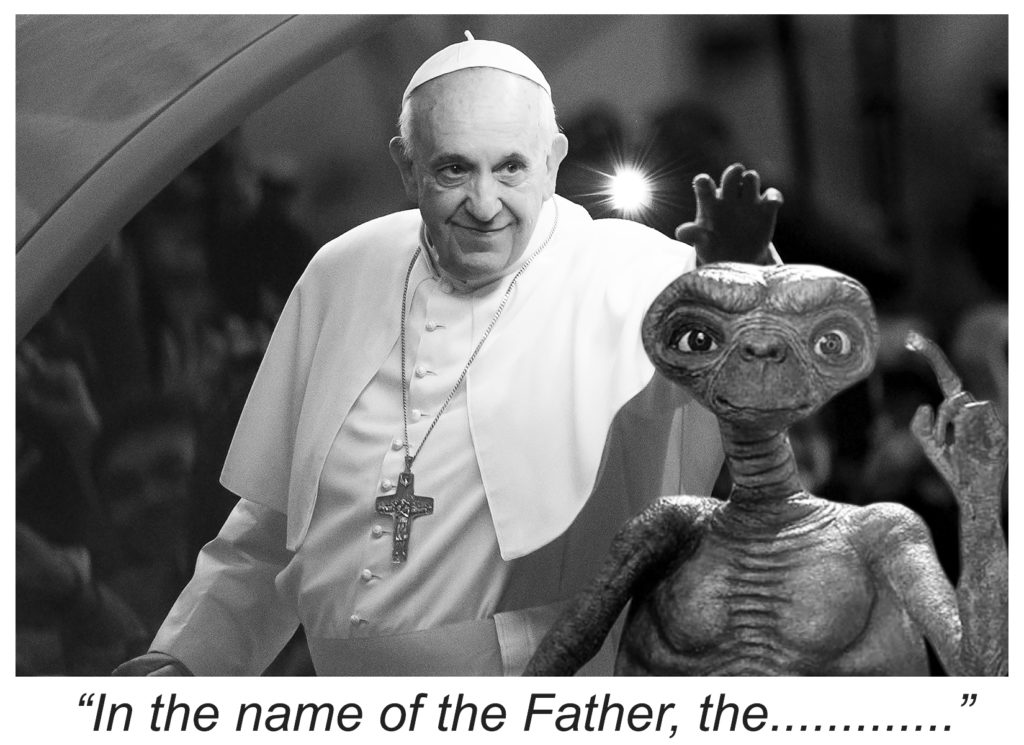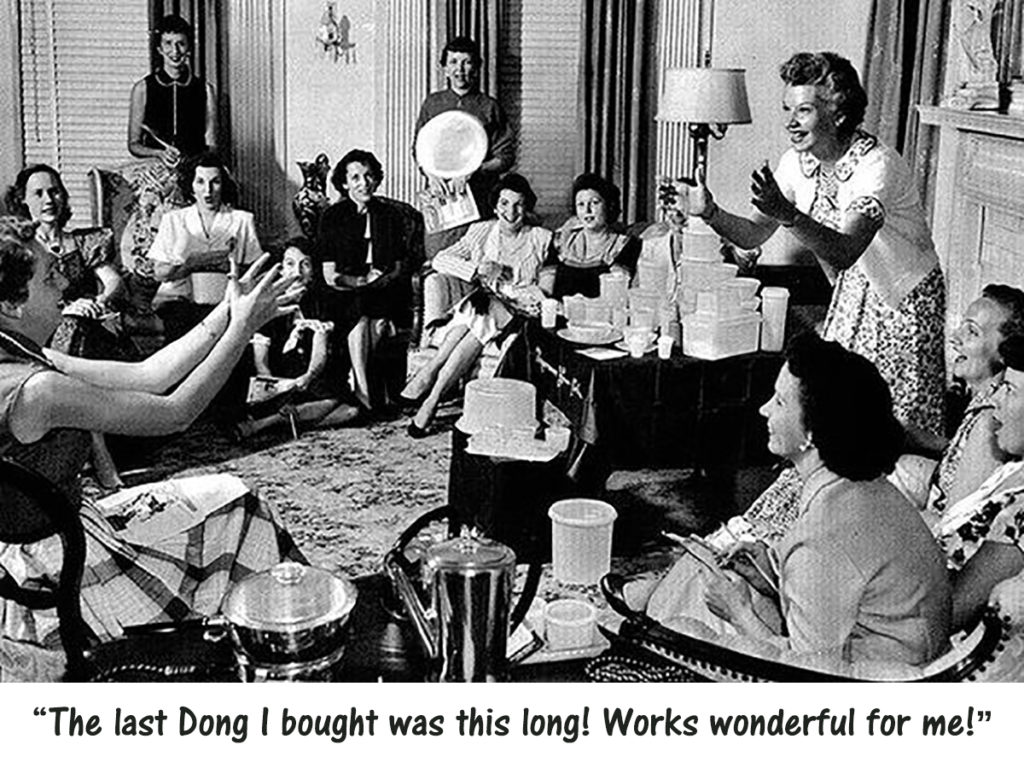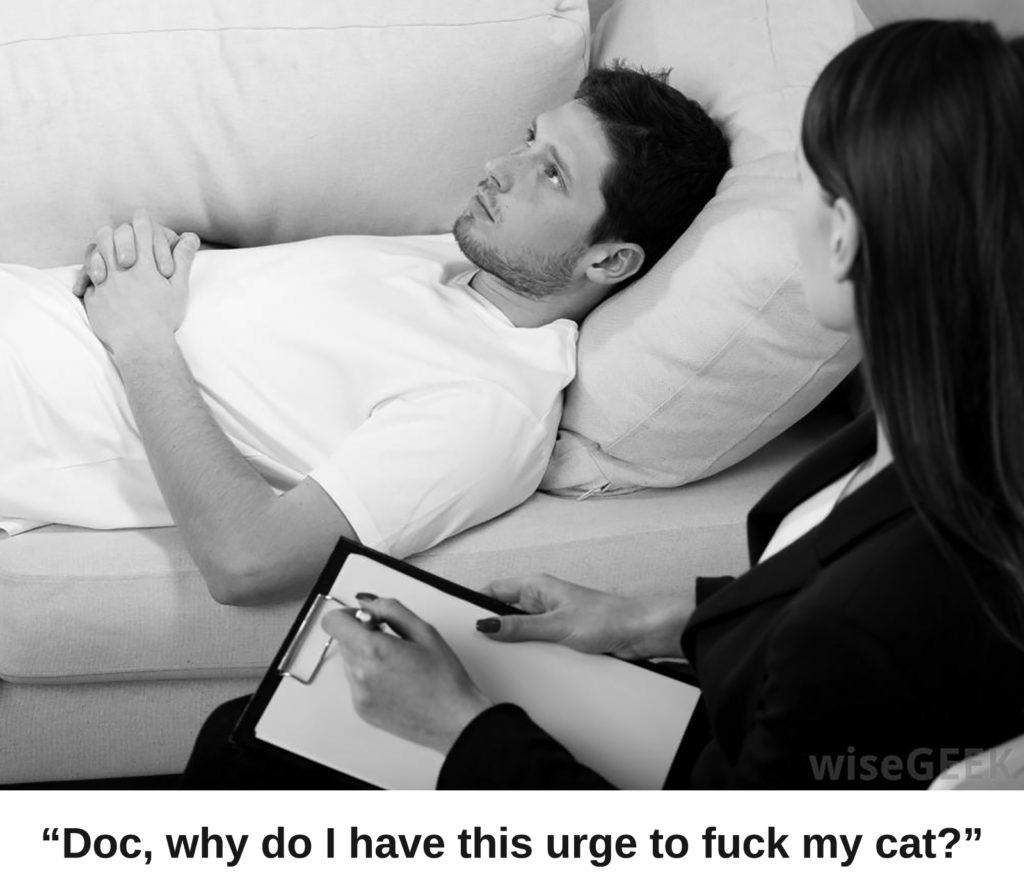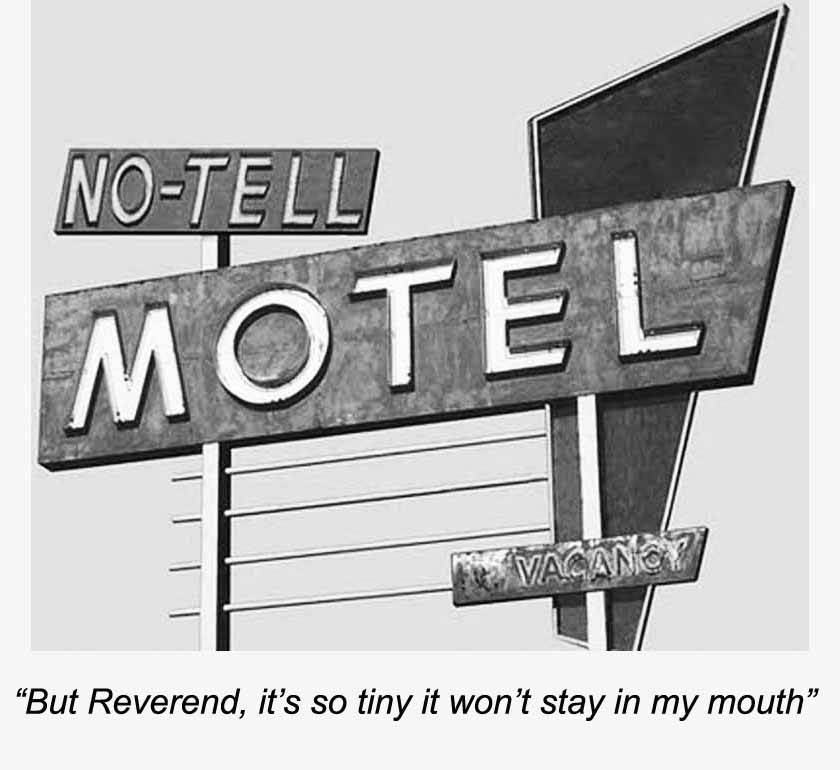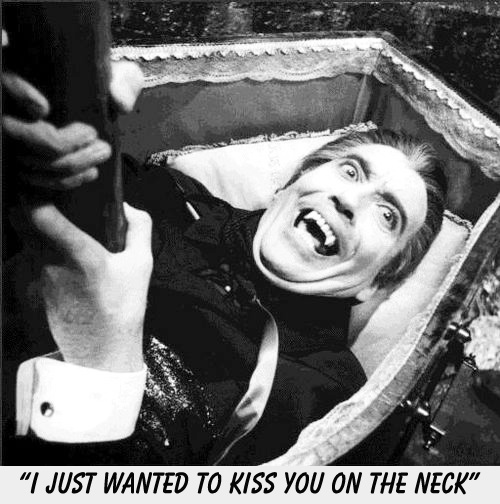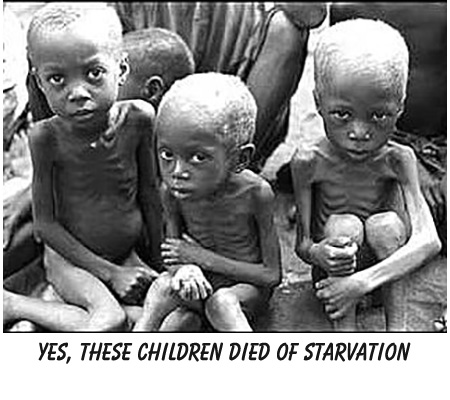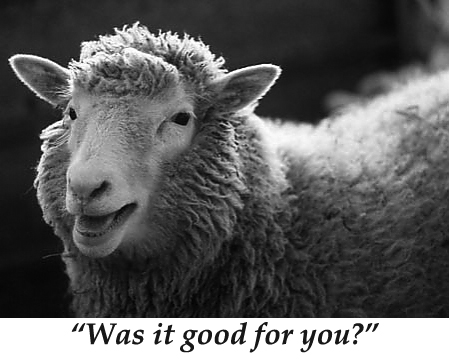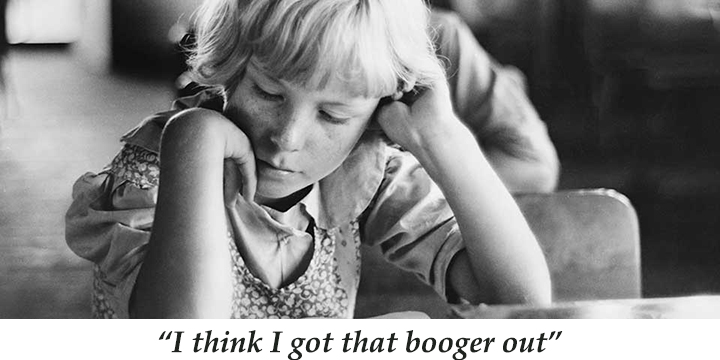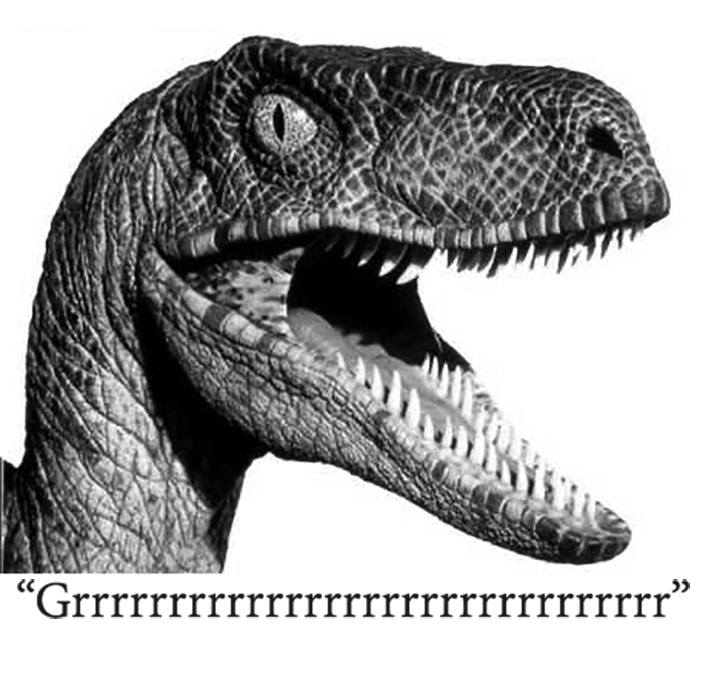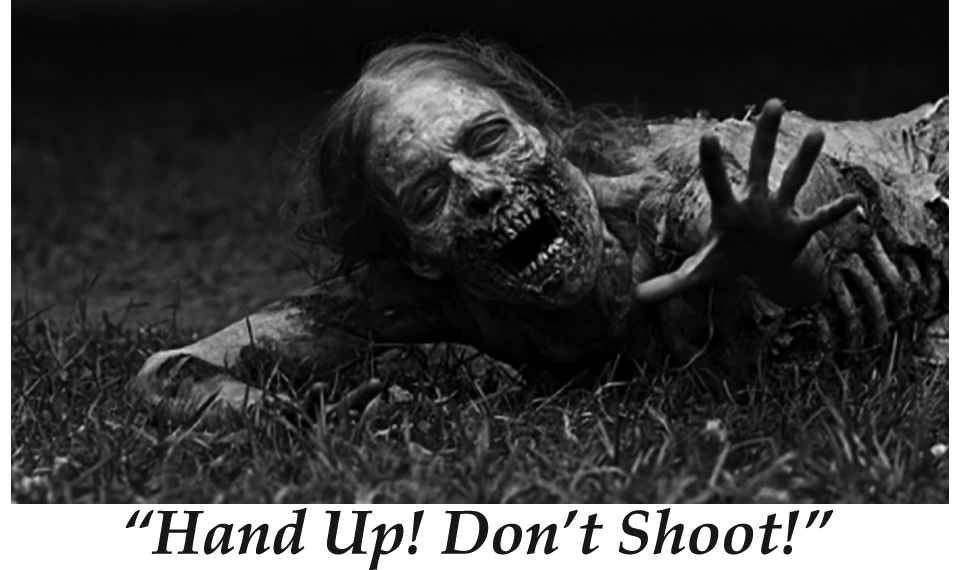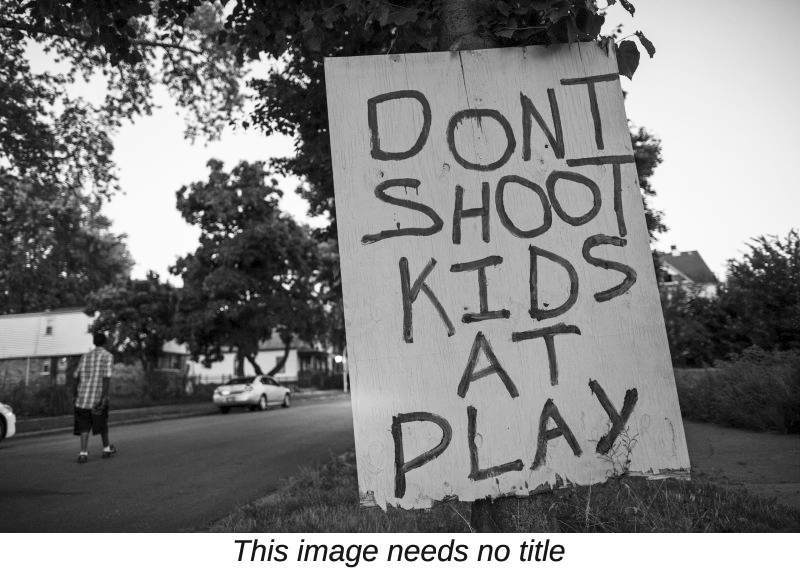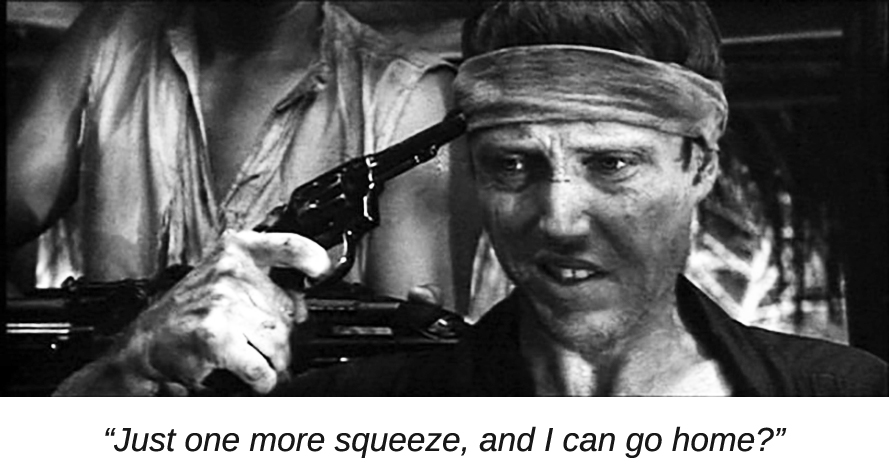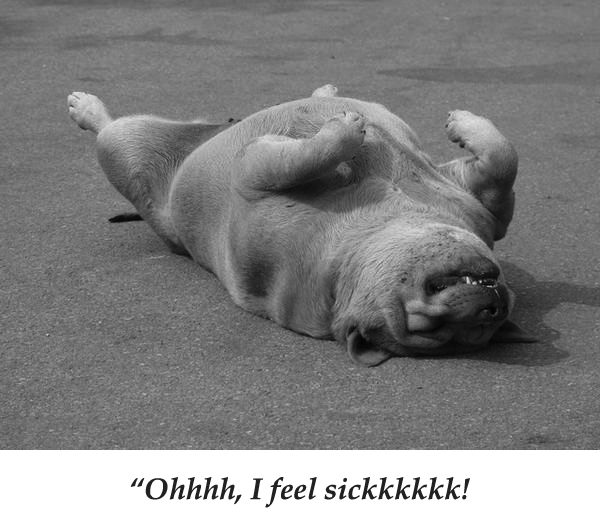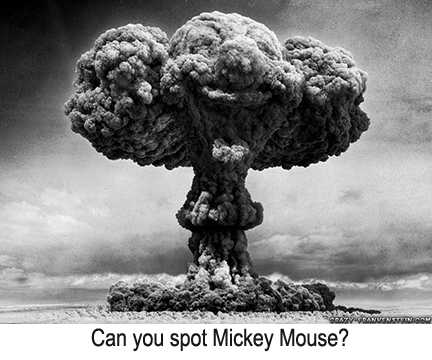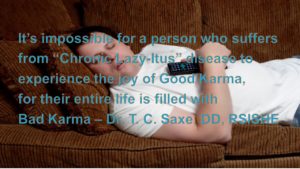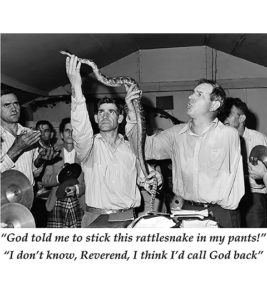 Business Cards I have designed for others:
This first one is a design that I had a real inspiration for. My Son, Tommy Saxe, is a Professional Storyboard Artist.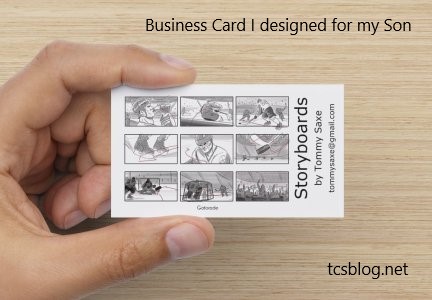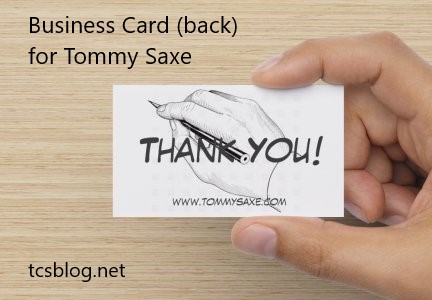 Peace & Abide,

Dr. T. C. Saxe, DD, RSISHE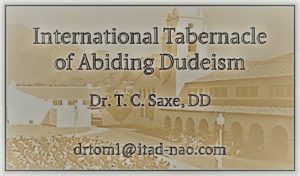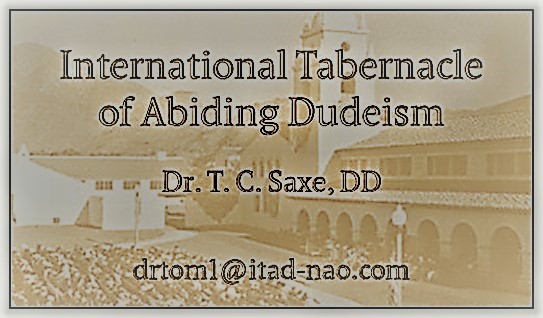 Strain: Matzoballsoup, harvested on September 28th, 2017
For those of you that have enjoyed reading my posts and pages, and would like to make a small donation in support of my writing efforts and intentions, I have now set up a PayPal account for you to contribute $1 or so, or you can send some homemade Venison Jerky or Reese's Peanut Butter Cups , your donation is 100% tax deductible.
Thank you for your support. Let's get this ball a rolling. We are going to be starting up the private messaging again like we had before, unfortunately still via farcecrap, until a volunteer web designer steps up to the plate to help us build that capability on the ITAD-NAO website. The whole purpose of the ITAD website is to get us OFF of the farcecrap pissantshitasshole fucking website.
Here's the PayPal Button:
Other immediate needs. On a volunteer basis for now, we need a WEBMASTER who can work on the ITAD-NAO website, we need a person skilled in "Crowd-Funding" and "Director of Charitable Giving", we need an attorney to help in the legal matters for ITAD_NAO, including setting us up as a tax-exempt "Church", we need a Certified CPA to insure the financial integrity of the ITAD-NAO organization, we need a "Chief of Security", we need a film-maker, first for YouTube, eventually for larger platforms, plus a few other positions. We believe that somewhere down the road, a Billionaire will step up to the plate and write a check for $50 Million or so, which will turn those volunteer positions into paid positions.
Wanna send a message?