Typically, when I'm stoned, and going to bed at whatever time it is in the evening….or early morning if I've pulled an all-nighter, I can generally get into a sleeping position that's comfortable right away.
Many times, my brain will still be writing when I attempt to call it a night, and occasionally, I end up getting up, and writing whatever I was thinking for fear of forgetting by the time I wake up.
The other night I must have tried 87 different positions before I finally found a comfortable position and fell asleep.
Right side, left side, on my back, on my stomach, left leg crooked up, or right leg up, both legs up in a fetal position, both legs stretched out, 87 different positions. Last night was different.
As I crawled into bed, which seemed somewhat impossible because I was stoned and a bit unstable, groping my way to my bed.
My dog Shelton had already assumed a certain position, and I plopped down in a uncomfortably temporary position that became permanent because of where Max had peed in the center of my bed.
I was lying about 3/4 on my right side with my right knee in the air and my left leg and knee right below my right knee and leg. I hadn't yet tried the other 86 positions of frustrations.
Now, here's an interesting observation. Dogs like licking things like your hand, face, or another part of your body. Many people will assume and say that a dog will lick their owner because they love the salty taste.
Shelton is a foot licker, but he only likes to lick my feet at night just as we are trying to go to sleep. Not a day time licker. I usually let Shelton lick until he gets tired of it.
Because of the awkward position I was in, with both feet under the blanket, avoiding the large wet spot, (thanks to Max), Shelton began licking the only thing he could, my blanket-covered right knee positioned about eight inches above the bed in an awkward position.
As he was licking the portion of the blanket covering my right knee, I thought to myself, "He's not licking my right knee for the salt because it's covered by my blanket. He's licking the blanket, and as far as I knew, there wasn't any salt or cum stains on the blanket.
Note: they say that spermicide is salty. I really don't know having not ever tasted it. Women have told me to eat lots of Pineapple before they come over.
He licked that spot on the blanket where my uplifted knee was until it was wet, then he proceeded to lick my left knee, which was under the blanket as well.
Again, no salt or cum stains on the blanket. What did this tell me? Proof positive that Shelton was not licking me for the salty taste.
I firmly believe that his licking was his way of showing his unconditional respect, his unconditional love, his total unconditional faith in me.
After he finally finished his licking, he came up to the head of the bed, licked my face once, and fell asleep alongside my head. It wasn't for the salty taste.
This essay was brought to you by those wonderfully visionaries at IRTHKOIN. The Evolutionary Crypto-Currency coming soon to your laptop, computer, and cellphone, stay tuned for news.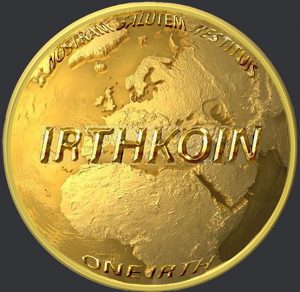 Peace & Abide, La paz y la morada, السلام والالتزام , שלום ושמירה, Paix et Demeure, Խաղաղությունը եւ մնալը, Мир и пребывание,, 平和と遵守, 和平與恪守, Aştî û Abad, صلح و عبید, Fred och Abide, Kapayapaan at Patuloy, Frieden und Bleiben, Mir i Ostanite, शांति और निवास, Hòa bình và ở lại, Мир и Абиде, שלום און בלייַבן, สันติภาพและการปฏิบัติ, Mir in bivanje,
Yadhum oore yaavarum kelir, "The World Is One Family"

Dr. T. C. Saxe, DD, RSISHE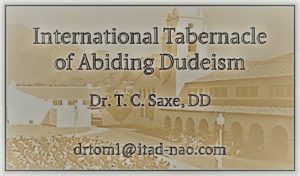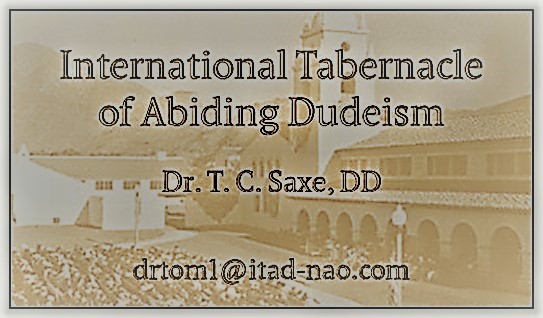 Here's a new website: https://swordsintoplowshares.net/
For those who have been keeping up with my progress with my new book, "Ramblings of an Old Fart" here's my latest in PDF format:
If you just happen to be a REAL publisher of "Books", you know, hard-bound, or, your rich daddy or uncle is, please contact me to get into the fierce bidding war to place your bid to publish my book. Just kidding, I'm really seeking a Literary Agent however, if you are one or your rich dada or uncle is. contact me.
Here's a few Social Media links for sharing, thanks:
This website is not filled with a bunch of "Click-On" ads for the latest in "Toothbrushes" "Fashion" or "Free trips to wherever" generating millions of pesos in income. If you do decide to donate a few Pesos because you enjoy reading my essays, that's awesome, and I sincerely thank you.
Send Dr. Saxe a comment using the form below: