HERE'S ANOTHER REALLY IMPORTANT PUBLIC SERVICE MESSAGE
THIS LINK IS TO THE U. S. GOVERNMENT WEBSITE WHERE THE FOLLOWING EXCEL FILE WAS DOWNLOADED FROM: https://vaers.hhs.gov/index.html
IT'S ALL YOU REALLY NEED TO KNOW. IF YOU ARE FAMILIAR WITH MIGRATING AROUND AN EXCEL SPREADSHEET, SCROLL DOWN, AS THE NUMBERS OF DEATHS FROM THE COVID-19 SO-CALLED "VACCINES" INCREASE THE FARTHER THAT YOU SCROLL DOWN. YOU WILL SEE HOW MANY PEOPLE HAVE DIED IN THE PAST FEW MONTHS FROM THIS ABOMINATION AND HOW THE NUMBERS OF REPORTED DEATHS ARE INCREASING. FOR THE HELL OF IT ALSO TAKE A READ OF THE COLUMN "I" TITLED "SYMPTOM_TEXT"  THAT GIVES GREAT DETAIL OF THE SYMPTOMS/CARNAGE THAT PEOPLE ARE SUFFERING FROM, I.E., THE SEIZURES, UNCONTROLLABLE SHAKING, SHITTING THEMSELVES, FACIAL PALSY, ABDOMINAL PAIN, NAUSEA, EYEBALLS POPPING OUT OF HEAD, VOMITING, PAIN, HEART ATTACKS, TOTAL BREAKDOWN OF LUNG FUNCTION, PAIN, ETCETERA ETCETERA ETCETERA ETCETERA ETCETERA ETCETERA ETCETERA ETCETERA
I WOULD NORMALLY SAY "GOOD LUCK", BUT SHEEPLE REFUSE TO BELIEVE THE TRUTH WHEN IT'S STARING RIGHT AT THEM. UNFORTUNATELY FOR THOSE THAT HAVE DIED, THE TRUTH STARED DOWN AT THEM WHEN THEIR CASKET WAS BEING LOWERED INTO THEIR GRAVE-HOLE-IN-THE-GROUND
Go ahead, take the "JAB" or WAKE UP!!!
P. S. i CREATED THIS "POST" BECAUSE FARCECRAP DOES NOT ALLOW THE POSTING OF EXCEL SPREADSHEETS 
Peace & Abide, La paz y la morada, السلام والالتزام , שלום ושמירה, Paix et Demeure, Խաղաղությունը եւ մնալը, Мир и пребывание,, 平和と遵守, 和平與恪守, Aştî û Abad, صلح و عبید, Fred och Abide, Kapayapaan at Patuloy, Frieden und Bleiben, Mir i Ostanite, शांति और निवास, Hòa bình và ở lại, Мир и Абиде, שלום און בלייַבן, สันติภาพและการปฏิบัติ, Mir in bivanje,
Yadhum oore yaavarum kelir, "The World Is One Family"

Dr. T. C. Saxe, DD, RSISHE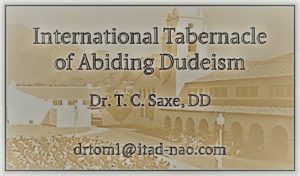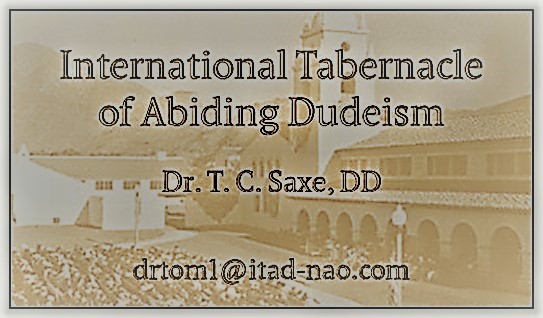 Here's a new website: https://swordsintoplowshares.net/
For those who have been keeping up with my progress with "The Dead Armadillo" story, here's my latest:
DeadArmadilloInManuscriptFormat051021
This website is not filled with a bunch of "Click-On" ads for the latest in "Toothbrushes" "Fashion" or "Free trips to wherever" generating millions of pesos in income. If you do decide to donate a few Pesos because you enjoy reading my essays, that's awesome, and I sincerely thank you.
If you "Like" this PUBLIC SERVICE ANNOUNCEMENT and you want to buy me a cup of coffee for my efforts here, then send me a few bucks via the PayPal link. Thanks!
Here's a few Social Media links for sharing, thanks:
Send Dr. Saxe a comment using the form below: