I viewed a recently posted video by Sarah Silverman wherein she expressed her stance and support of, the BDS movement, and her attempt at distinguishing the difference between the "Average Jewish" people and their apartheid zebraist "guberment".
I agree with most of what she said, "It's the guberments, not the people", BUT (and you can see it's a BIG BUT) she forgot to mention a few things, like, there ARE many of the "Average People" running over and killing Palestinian children with their cars, tearing down Palestinian homes, (some homes that have been there for a hundred years or more)…..How about the "people" ripping up, destroying Palestinian Olive orchards, doing many other despicable and atrocious things to the Palestinian people, and THOSE zebraists are NOT the "guberment", they are the regular citizens who for generations have been indoctrinated into a very evil way of life.
Another difference that I have with Sarah Silverman and most of the Jewish people that feel the same way that she does about the apartheid treatment of the Palestinian people; There would not be a need for the Palestinian Authority and/or Hamas to do what they do in resisting and fighting against the zebraists and the apartheid conditions IF the zebraist "guberment" treated ALL people of Palestine as equals.
And that brings me to my final comment. Palestine has always been there, and the audacity for the Colonial "Invading other countries" British to give the country of Palestine to the zebraists via the Balfour Declaration in 1917 was at the very least, ILLEGAL then, continued to be illegal in 1948, and it's illegal now. Given the history of the area, a two-state solution would be a kind gesture of compromise on the part of the Palestinian people, as that "state" IS and always WAS, the country known as Palestine.
I have my own thoughts/ideas of how that whole cluster-fuck in Palestine and the rest of the Middle East can be remedied. As a species, we are finally entering fully into the Age of Peace (Aquarius) from 2,300 years or so in the Pisces Age, (of Religion & Wars). I AM optimistic that we will survive what we will be going thru in the next hundred years or so. If anyone is interested in discussing this, please PM me. Thanks.
Peace & Abide, La paz y la morada, السلام والالتزام , שלום ושמירה, Paix et Demeure, Խաղաղությունը եւ մնալը, Мир и пребывание,, 平和と遵守, 和平與恪守, Aştî û Abad, صلح و عبید, Fred och Abide, Kapayapaan at Patuloy, Frieden und Bleiben, Mir i Ostanite, शांति और निवास, Hòa bình và ở lại, Мир и Абиде, שלום און בלייַבן, สันติภาพและการปฏิบัติ, Mir in bivanje,
Yadhum oore yaavarum kelir, "The World Is One Family"

Dr. T. C. Saxe, DD, RSISHE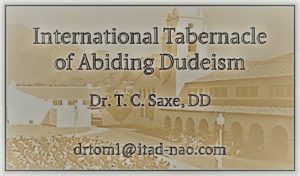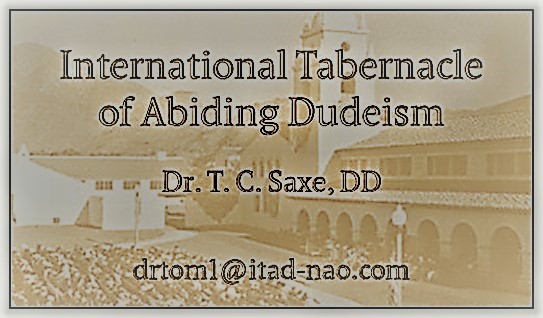 Here's a new website: https://swordsintoplowshares.net/
For those who have been keeping up with my progress with "The Dead Armadillo" story, here's my latest:
DeadArmadilloInManuscriptFormat022721A
Click on a link here to share:   
This website is not filled with a bunch of "Click-On" ads for the latest in "Toothbrushes" "Fashion" or "Free trips to wherever" generating millions of pesos in income. If you do decide to donate a few Pesos because you enjoy reading my essays, that's awesome, and I sincerely thank you.
Send Dr. Saxe a comment using the form below: