AMERICA WAKE UP! Zionism is an APARTHEID REGIME. The Orthodox Hebrew Jewish people know it, the rest of the world knows it, most of us here in the UNITED STATES of Zionism know it, and yet we do absolutely NOTHING about it. Perhaps if there was some "Miracle from God", the Knesset would have a change of heart, or just be prosecuted by the "International Court of Justice" for crimes against humanity (Palestinian people) see link, write to the court at http://www.icj-cij.org/
IT'S TIME TO STOP FUNDING ALL APARTHEID ACTIVITY, STOP FUNDING WAR, STOP FUNDING DEATH AND DESTRUCTION, STOP THE KILLING AND MAIMING OF INNOCENT PEOPLE – Dr. T. C. Saxe, DD
P. S. THIS IS A LITTLE POSTSCRIPT FOR ALL THE EVANGELICAL CHRISTIANS OUT THERE WHO SUPPORT THE ZIONIST REGIME THEY CALL ISRAEL. IF YOU THINK THAT BY SUPPORTING THIS EVIL GROUP OF ASSHOLES WILL HASTEN THE RETURN OF JESUS, THINK ABOUT IT. IF THERE IS A RETURN OF THE CHRIST JESUS LIKE YOU ASSUME, WHEN YOU GET TO THE PEARLY GATES OF HEAVEN (IF SUCH A PLACE DOES EXIST), YOU WILL NOT GET WITHIN A THOUSAND YARDS OF THE GATES BECAUSE GOD WILL HAVE FIVE THOUSAND SNIPER ANGELS WAITING TO SHOOT YOU AND SEND YOU TO HELL (IF IT DOES EXIST). JESUS THE CHRIST (IF HE EXISTS) WILL BE ARMED WITH A SNIPER RIFLE AS WELL. YOU HAVE BEEN BRAINWASHED. STOP SUPPORTING THE APARTHEID REGIME CALLED ISRAEL. STOP FUNDING THE MILITARY/INDUSTRIAL COMPLEX. STOP FUNDING WAR.
Here's the YouTube video:
https://www.youtube.com/watch?v=Fo77sTGpngQ
Peace & Abide,

Dr. T. C. Saxe, DD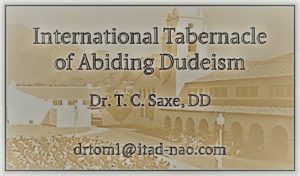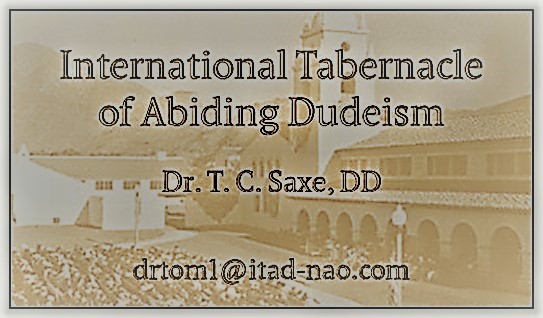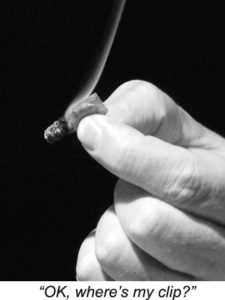 For those of you that have enjoyed reading my posts and pages, and would like to make a small donation in support of my writing efforts and intentions, I have now set up a PayPal account for you to contribute $1 or so, or you can send some Cannabis, homemade Venison Jerky or Reese's Peanut Butter Cups , your donation is 100% tax deductible.
<script