From Wikipedia, the free encyclopedia
Albert "Bert" Newton Stubblebine III (February 6, 1930 – February 6, 2017 (aged 87) was a United States Army major general whose active duty career spanned 32 years. Beginning as an armor officer, he later transferred to intelligence. 
He is credited with redesigning the U.S. Army intelligence architecture during his time as commanding general of the U.S. Army Intelligence and Security Command (INSCOM) from 1981 to 1984, after which he retired from active service.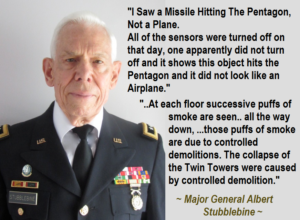 Over the course of his retirement, it became widely known that Stubblebine maintained a keen interest in psychic warfare throughout his service. He sought to develop an army of soldiers with special powers, such as the ability to walk through walls.
Watch the interview here:
https://www.youtube.com/watch?v=CT9-jLESHA8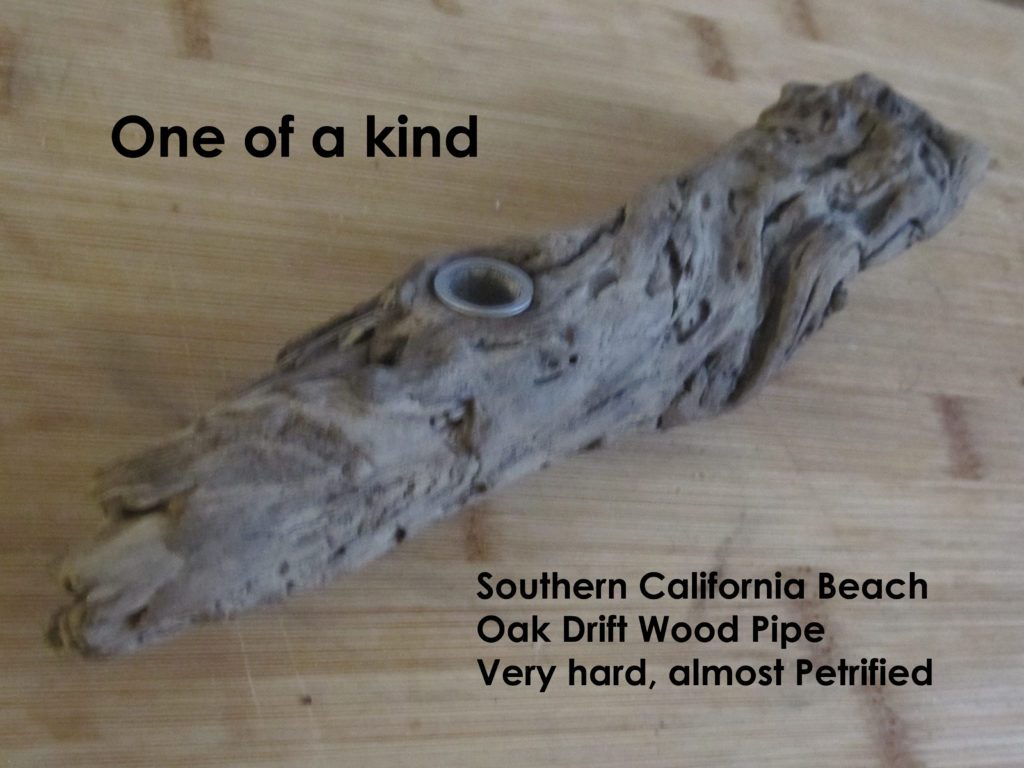 Here's one of the most important letters I have ever written to someone. Please follow this link. If you don't mind, please share the following page after reading:
Strain: Matzoballsoup, harvested on September 28th, 2017
For those of you that have enjoyed reading my posts and pages, and would like to make a small donation in support of my writing efforts and intentions, I have now set up a PayPal account for you to contribute $1 or so, or you can send some homemade Venison Jerky or Reese's Peanut Butter Cups , your donation is 100% tax deductible.