Anjezë Gonxhe Bojaxhiu, 26 August 1910 – 5 September 1997, also know as, Blessed Teresa of Calcutta, AKA, Mother Teresa was a living saint, a real Angel in her time. She selflessly served the poor in India. RIP and congratulations on sainthood Mother Teresa. You already were a saint to millions of people. After all, she invented the first bong.
For those folks who have kept up with my sphincter stories, you'll appreciate this. Tonight I discovered how you can tell, during the excretion of a turd, which one is a "Clean" and which one is a "Wiper". Obviously, with a "Clean", you use 2 sheets, wipe, and it comes back dry and clean. It's good to save money whilst having a clean anus.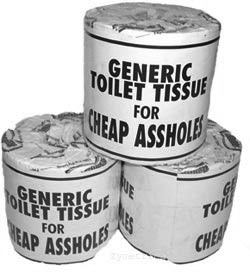 The "Wiper" is when your 2 sheets come back with a little shit on them, so you roll off three or four more sheets. Now, a "Double Wiper" is when the first two sheets are nasty, and the next three or four sheets come back ALMOST clean, but you know you have to roll off sheets 7 through 10.
The worst case scenario is when you have a "Triple Wiper". That's the aforementioned results, except add in the beginning, you wiped with your first two sheets, and when your hand came around for your visual inspection, both visually, and with your nose, you could see AND smell that tiny, (or large, depending) piece of shit that had managed to escape the toilet paper, and find the naked flesh of your fingers.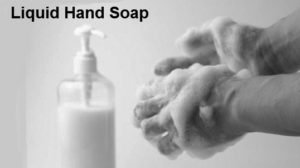 Of course you MUST wash your hands EVERYTIME you take a Susie, even when it is a "Clean" crap. The secret? I can feel in the pinch-off. Tonight I could tell that the 3″ diameter turd started as a "Clean" one, but finished like a "Double Wiper".
I think my "Sphincter" story is funnier than the first story.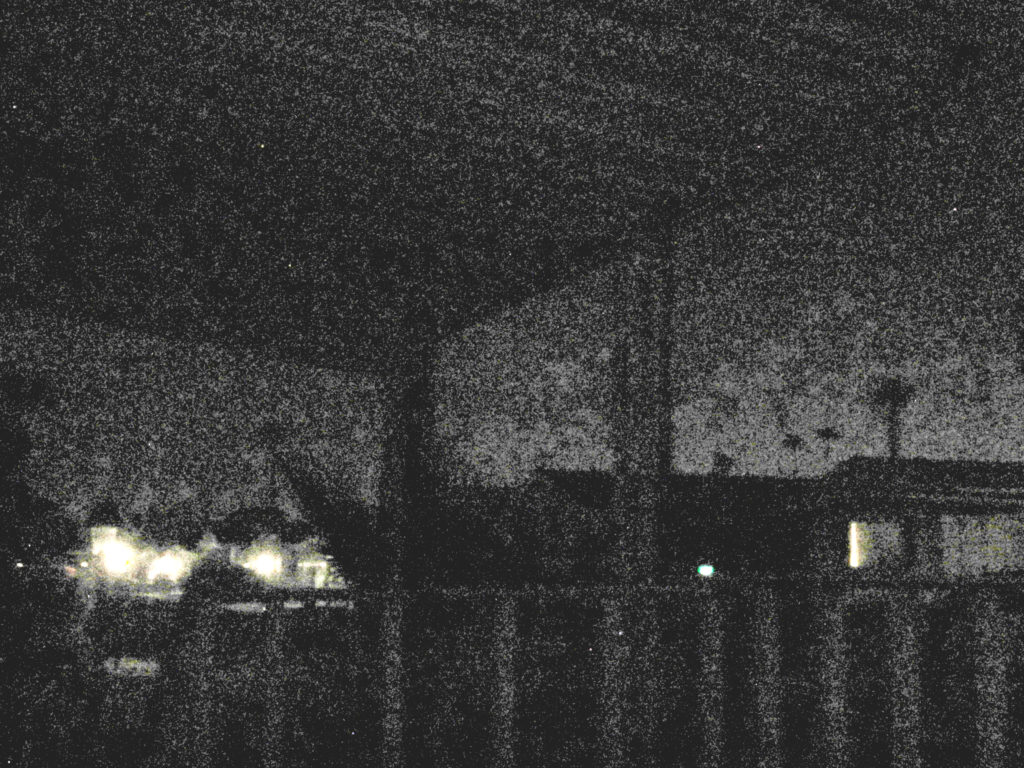 And this is a Photoshop manipulated photo/abstract that I took tonight, well, last night really, for me I been writing through the night and it's 4 after 4 in the morning. Sunday morning Phoenix Arizona time, not Vatican time for me. Anyone interested in commissioning an oil painting of this, or perhaps a Giclee print using archival inks, and thousand year linen paper. For other examples of oils by Saxe, (That's me), click on the link for my art at the top of the ho,e page, or go to http://www.silverstrandstudios.com
I took this photo for a Craigslist ad that I worked on through the night, I think I placed  ads in about 20 different cities throughout the world. The obvious places first, like all the major cities in Canada. Then major cities in the wintertime snow-bound states. Then the major foreign cities. The words to the ad are here for anyone out there in Internet land who loves coming to Phoenix in the winter, but the high cost of hotels make it a great deal to rent my home in the winter.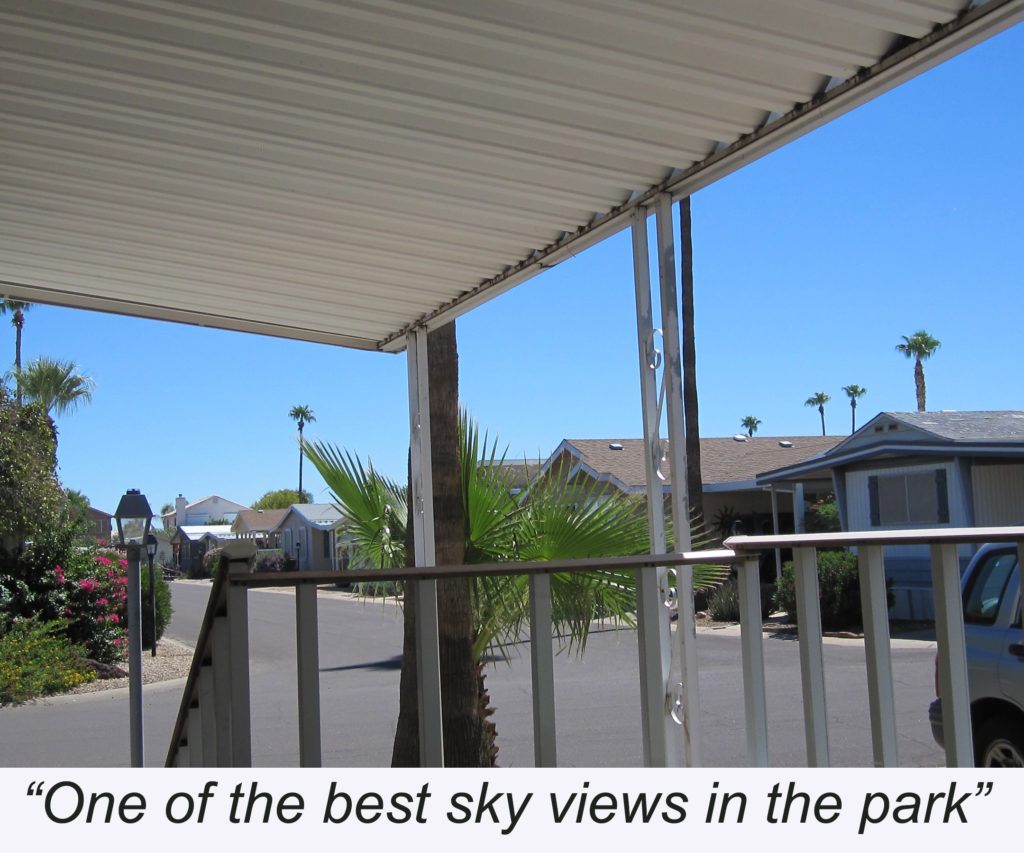 Sitting on your porch, you have one of the best views in the park! It's a great view, day or night.  Walking distance to pool. 1,000 square foot, 2 bedroom 2 bath home, furnished, in a gated private community in Peoria, northwest side of Phoenix, Lovely grounds, very large well maintained pool w/spa, a gym, meeting room, library, game room with pool table. Conveniently located right off the freeway (101). Twenty minutes to Downtown Phoenix, Twenty minutes to Scottsdale. I am hoping to find a person or persons to rent this through the Winter season here in Arizona. Available mid-October. Looking to rent through March, maybe longer. This place is a mobile home, but double wide. Perfect for two couples. 53″ TV is free to use, Direct TV is included in the monthly rent. My home has High Speed Satellite Internet, and is also available and included in the monthly rent. We have a very nice outdoor, all stainless steel "Barbie". Daily rent is $84.00 per night based on 30 day minimum, $75.00 based on 2 month minimum, and $70.00 per night based on 3 month minimum. All rent prices are based on payment in full prior upon booking. Anything over three months subject to negotiation. Cleaning Deposit is $400.00
This is mucho less expensive than staying in a hotel or motel, and possibly a little lower cost per night than a Townhome or Condo. With better resort style amenities.
Thanks for allowing my brief advertisement. Since my blog readership is literally in about 30 countries, it just made good sense to insert my ad after the sphincter story, certainly not BEFORE the story about the Nun.