Watching my friend/roommate Paul "play" Grand Theft Auto V, in the beginning he had a lot of character dimensions to choose from when building his Avatar/character, making him "Bad" or more "Badass Bad", and regardless of how you try to select all the various characteristics of your character, it's 50/50 that in the beginning that you will know that your character is want you wanted even though the game forces you to accept some things you didn't really like.
While we were in a Taxicab, Paul (the gamer) was scanning through the radio stations which I thought was pretty cool, and I thought to myself, what if they were so real to life in their radio programming that they had in addition to the news, infomercials and music, several minutes, like ten, of some preacher asking for money because it's always at the end of their schtick.
So, jokingly, I asked Paul if there was a Televangelist Tab, Sub-Tab, KENNETH COPELAND. I thought wouldn't that be fun for all our viewers to see our reactions and experience their own "Kenneth Copeland" moment during the live-streaming of The Dude Show? Shoot, players all over the world and their audience, (like myself as a non-gamer audience) would want to keep changing destinations in the game just to hear that hilarious pirated-in segment of Copeland blowing the virus away.
And you don't even have to pay for that experience other than maybe spend a little more game money to ride around in the taxicab an extra seven minutes. Perhaps the game COULD charge just a little bit per month to upgrade to the ten-minute, full version of the Taxi Radio Televangelist Radio Station. Hahahahaha!
Now, some people would think that it would not be the "Christian" thing to do, you know, GRAND THEFT AUTO V is violent, depicts all the shit ANY religious belief abhors. BUT WAIT! We're talking about THE Kenneth Copeland, the first self-proclaimed Billionaire Televangelist in all of history! He's going to leap at this phenomenal opportunity to further spread his face all over the world for……Pick a number…..another $500 Million to add to his offshore bank account.
Except Copeland forgets one thing. His "Audience" in the game (a lot of Stoners) are already aware of what a scammer/scumbag he really is, so it eventually works against him to the point of shutting him and his whole operation down. Which by the way, is a fitting conclusion for all those scammers.
Grand Theft Auto V could feature dudes like Benny Hinn, Joel Osteen, Jimmy Swaggart, Jim Bakker, Peter Popoff, Robert Tilton, and a whole lot more of them. What a great idea! Most if not all of them WOULD take the money to "Appear" on Grand Theft Auto V if it was offered to them.
If anyone associated with Rockstar North and/or Rockstar Games would like to entertain this idea, or you know somebody there, please let me know, as I have ideas on the development and presentation of the "Televangelist's Tab" for the taxicab's radio.
Postscript: The image of Copeland is unaltered, just sayin'.
This post brought to you by those wonderfully visionaries at IRTHKOIN. The Evolutionary Crypto-Currency coming soon to your laptop, computer, and cellphone, stay tuned for news.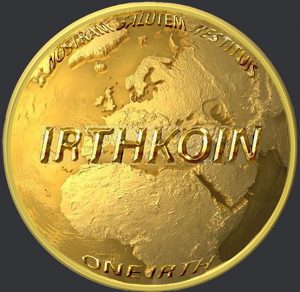 Peace & Abide, La paz y la morada, السلام والالتزام , שלום ושמירה, Paix et Demeure, Խաղաղությունը եւ մնալը, Мир и пребывание,, 平和と遵守, 和平與恪守, Aştî û Abad, صلح و عبید, Fred och Abide, Kapayapaan at Patuloy, Frieden und Bleiben, Mir i Ostanite, शांति और निवास, Hòa bình và ở lại, Мир и Абиде, שלום און בלייַבן, สันติภาพและการปฏิบัติ, Mir in bivanje,
Yadhum oore yaavarum kelir, "The World Is One Family"

Dr. T. C. Saxe, DD, RSISHE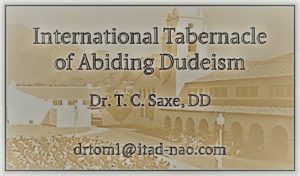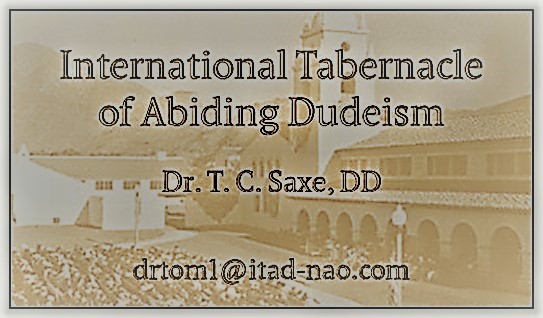 Here's a new website: https://swordsintoplowshares.net/
For those who have been keeping up with my progress with "The Dead Armadillo" story, here's my latest
DeadArmadilloInManuscriptFormat051021
Here's a few Social Media links for sharing, thanks:
This website is not filled with a bunch of "Click-On" ads for the latest in "Toothbrushes" "Fashion" or "Free trips to wherever" generating millions of pesos in income. If you do decide to donate a few Pesos because you enjoy reading my essays, that's awesome, and I sincerely thank you.
Send Dr. Saxe a comment using the form below: