Imagine if you will, if history would have been different for the "American Indians", whom I prefer to call, "The Originals" because they're not from India, and the word/term "American" is repugnant to me based on its origin. They certainly suffered from genocidal apartheid treatment just like the apartheid treatment of the Palestinian people for the past 70+ years. Imagine, there was a time in our history when the U. S. guberment was paying about $50 per scalp at one time, and "Americans" thought that was okay.
Growing up as a "farm Boy" in the fifties, I used to trap the gophers that were ravaging crops, and the local government paid me $50 per gopher (Pair of hind feet). The invading Europeans (the government) treated the "Originals' like they were animals, seriously folks. What a pathetic history we have as a nation.
However, what if the Originals had originally banded together as one tribal community and had the financial backing of a Rothschild type of person? What if by this time in our history, the "Originals" had AIPAC types of organizations, bribing politicians? I don't think that would have happened as I really don't think the Tribal Leadership of the Originals would have stooped that low as to give the "American" politicians millions of dollars for their support like AIPAC does, as an example.
Our treatment of people coming across our southern border would have been 180 degrees different in that immigration would have not been an issue. Our environmental issues would have been solved, and not been such a hot button as it is today. Had the Originals had the kind of influence that I'm talking about, they would have made sure that the proper laws were enacted in order to protect and preserve our land and environment.
Imagine by this time in our history, an "Original" sitting in the White House as our POTUS. Imagine our U. S. Congress filled with "Originals" instead of a handful of wannabe "Indians" when it's "convenient". I don't think we would be at war right now, had the Originals been an influence on our society and political system like I am describing. I REALLY don't think there would be ANY racism in our country like we have seen for hundreds of years. Oh, and there would not have been any slaves or slavery as well.
Interesting thoughts tonight. I certainly have always had a deep love and respect for the "Originals" and feel that still today. The manner in which the Originals are STILL treated today is appalling to me. Perhaps some Billionaire will read this and step up to the plate, as I DO have ideas that will help direct us, as a species, towards what I believe WILL be a future of PEACE for all mankind.
Hey, Mr. Bezos, Mr. Musk, Mr. Buffet, Mr. Page, or Mr. Ellison (forget about Gates), please feel free to contact me at your earliest convenience, I have a plan, and it's going to require some dinero. P.S. Try searching for an image, cartoon, of an "Original" sitting at the desk in the White House, as POTUS, you can't find any, so the image of the monument/tribute to Crazy Horse is perhaps more apropos for this essay.
Peace & Abide, La paz y la morada, السلام والالتزام , שלום ושמירה, Paix et Demeure, Խաղաղությունը եւ մնալը, Мир и пребывание,, 平和と遵守, 和平與恪守, Aştî û Abad, صلح و عبید, Fred och Abide, Kapayapaan at Patuloy, Frieden und Bleiben, Mir i Ostanite, शांति और निवास, Hòa bình và ở lại, Мир и Абиде, שלום און בלייַבן, สันติภาพและการปฏิบัติ, Mir in bivanje,
Yadhum oore yaavarum kelir, "The World Is One Family"

Dr. T. C. Saxe, DD, RSISHE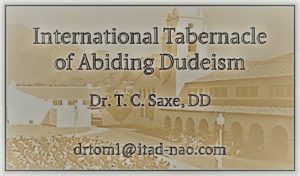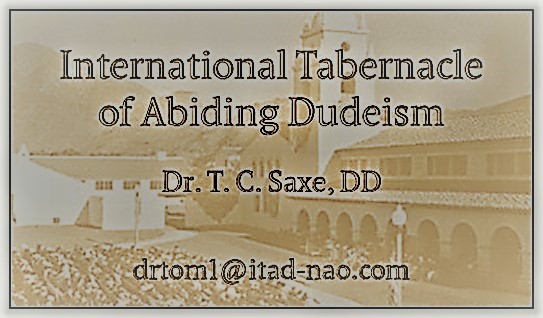 Here's a new website: https://swordsintoplowshares.net/
For those who have been keeping up with my progress with "The Dead Armadillo" story, here's my latest
DeadArmadilloInManuscriptFormat051021
This website is not filled with a bunch of "Click-On" ads for the latest in "Toothbrushes" "Fashion" or "Free trips to wherever" generating millions of pesos in income. If you do decide to donate a few Pesos because you enjoy reading my essays, that's awesome, and I sincerely thank you.
Here's a few Social Media links for sharing, thanks:
Send Dr. Saxe a comment using the form below: