My buddy Shelton (West Highland Terrier) and I had just come back from a quick (by Shelton's standards), "Pee-Pee" walk, and as always, I like to give him a treat after a successful walk to reward him,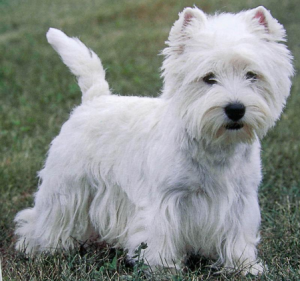 simultaneously saying "SHELTON WENT PEE-PEE, SHELTON WENT PEE-PEE, GOOD BOY, SHELTON WENT PEE-PEE (same thing for pooping, just insert the words "Poo-Poo" in the sentence)….This time it (the Pee-Pee walk) took all of about 18 seconds, a record.
So, I admit, when Shelton and I got back up on the deck/patio for the administering/rewarding of the treat ( in this case, some really great soft kinda-meatballs), my senses were a little heightened at that moment due to some really good "Edible" Chocolate that I had consumed about two hours earlier.
I adopted Shelton when his Ma-Ma Annie died last year in Mexico, and for the past nine months or so, I have NOT had any specific methodology when "Giving" Shelton his treat other than to either "Pop" it in his mouth, or let him "Take" it with his teeth/mouth in a really polite manner (as he's standing so cute on his hind legs).
So, tonight, I realized the difference in "Popping" it in his mouth (unintentionally by the way, it just sort of, "Flicks" from my fingers), and, letting Shelton take it gently from my hand with his cute little mouth. HAHAHAHAHAHAHAHAHA!
I started laughing when I recognized for the first time in nine months that the reason he would act like he was chewing that yummy treat up at first, and then it would appear, out of his mouth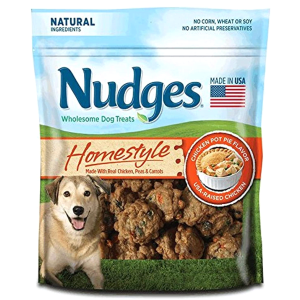 on the deck, after it was unintentionally "jettisoned" into his mouth is because it was in the back of his throat and he was gagging, NOT chewing. THAT'S why the treat was on the floor you idiot! He coughed it up you twit!
He never garfed up the treat when it was gently transferred from my fingertips to his lips! Sooooo, now I know. From now on, no accidental "Launching" of the treat into his mouth and half-way down his tiny throat!
Anyway, along with the lesson in "Treat Insertion", I really laughed out loud when it happened, i.e., when I came to that "Fullness of Realization" of "Improper versus Proper Treat Insertion after peeing or pooping". I hope you enjoyed reading this "True" short story that I just posted here for your enjoyment….Or not.
Postscript: Before anyone get's upset and/or judgmental, this, what appeared to me, to be a "Chewing" or movement of his jaw and was actually Shelton trying to gag it out of his mouth only happened rarely,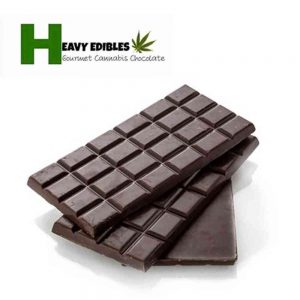 like 10% of the time, so it was not something that I paid that much attention to, UNTIL, my senses where "Heightened" by that wonderful piece of Chocolate. Lesson WAS learned tonight.
Peace & Abide, La paz y la morada, السلام والالتزام , שלום ושמירה, Paix et Demeure, Խաղաղությունը եւ մնալը, Мир и пребывание,, 平和と遵守, 和平與恪守, Aştî û Abad, صلح و عبید, Fred och Abide, Kapayapaan at Patuloy, Frieden und Bleiben, Mir i Ostanite, शांति और निवास, Hòa bình và ở lại, Мир и Абиде, שלום און בלייַבן, สันติภาพและการปฏิบัติ, Mir in bivanje,
Yadhum oore yaavarum kelir, "The World Is One Family"

Dr. T. C. Saxe, DD, RSISHE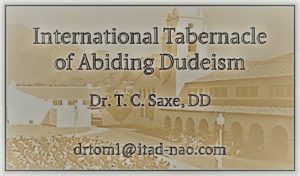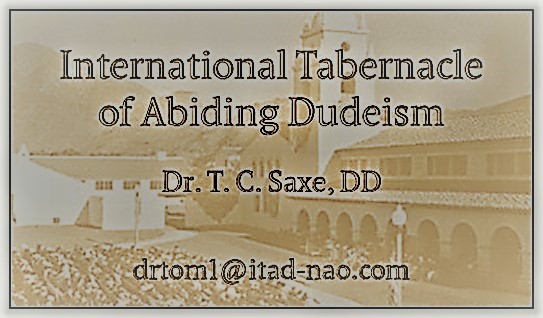 Here's a new website: https://swordsintoplowshares.net/
For those who have been keeping up with my progress with "The Dead Armadillo" story, here's my latest
DeadArmadilloInManuscriptFormat051021
This website is not filled with a bunch of "Click-On" ads for the latest in "Toothbrushes" "Fashion" or "Free trips to wherever" generating millions of pesos in income. If you do decide to donate a few Pesos because you enjoy reading my essays, that's awesome, and I sincerely thank you.
Here's a few Social Media links for sharing, thanks:
Send Dr. Saxe a comment using the form below: