A meeting takes place on some rural country road in Kansas. Two vehicles approach each other in the middle of the night. All the local farmers and their families are asleep. It's two in the morning. Two men get out of their vehicles. One of the men strips down to his underwear. Good thing it's Summertime, 80 degrees. The stranger in his underwear has done this before. It's a precautionary thing, you know, hard to hide a miniature microphone to record any conversation you are having when you're damn near naked. Did the other dude check his butt-hole?
The dude with his clothes on says, "Drop the skivvies, you know the drill". Only two things are spoken by the dude who still has his clothes on, a woman's name and her address in San Diego. Immediately thereafter, the almost naked dude pulls up his underwear and without saying a word, puts his clothes back on, gets back into his vehicle. They drive off in opposite directions.
A "Hit" was just ordered. No Manila folder with data and photos of the intended victim. No envelope with $100 bills in it. Just a name and address. Two weeks later, no weapon involved, or "broken" brake lines on her car. The eventual method of killing the victim is a "drug" suppository that is shoved up her ass ala Marilyn Monroe style that causes major organ failures yet makes it appear as a long-term illness.
Six weeks later, after the lengthy toxicology screening post-autopsy, nothing out of the ordinary is found, and the official cause of death is reported as a massive Liver/Kidney/Spleen/Gall Bladder failure. The victim? She was a former Sales Rep for DRUGS R US, one of the world's largest pharmaceutical companies with 40,000 employees world-wide and sales of almost $50 Billion for the year ending 2020.
She had left DRUGS R US a few years earlier after she had discovered that the management of the company had prior knowledge of one of their newest drugs for reducing Arthritis pain causing the deaths of tens of thousands of patients/users of the drug, and that this knowledge was known a few years in advance of them finally pulling the drug off the market. DRUGS R US was knowingly killing people.
She was eliminated, murdered, because of her outspoken "Whistle Blowing". Life IS cheap and/or worthless, and of no consequence when it comes down to it, especially when you have a corporate identity, stock value and shareholders to protect.
The people at the top level of management? Most of the upper management were clueless, other than being made aware that a "Whistle Blower" had unfortunately (or fortunately) died of natural causes. They didn't even bat an eye, could care less, and continued on with their daily biz of running the company. There WERE two people on the Board of Directors that "Winked" at each other when they heard the news of "Sally" the Drug Seller's death.
Do your own research. It's easy to figure out the name of the drug company involved and the name of the woman they murdered. It's also easy to find out who is on their Board of Directors and where they live. Part of my story IS fiction, like the two dudes on some dirt road in Kansas in the middle of the night. Some parts are speculation for now, and some parts are real. I decided to use a fictitious name for the pharmaceutical company that was involved, and a fictitious name for the "Whistle Blower" victim as I do NOT want to end up dying of "Natural" causes because someone shoved a suppository up my ass.
Peace & Abide, La paz y la morada, السلام والالتزام , שלום ושמירה, Paix et Demeure, Խաղաղությունը եւ մնալը, Мир и пребывание,, 平和と遵守, 和平與恪守, Aştî û Abad, صلح و عبید, Fred och Abide, Kapayapaan at Patuloy, Frieden und Bleiben, Mir i Ostanite, शांति और निवास, Hòa bình và ở lại, Мир и Абиде, שלום און בלייַבן, สันติภาพและการปฏิบัติ, Mir in bivanje,
Yadhum oore yaavarum kelir, "The World Is One Family"

Dr. T. C. Saxe, DD, RSISHE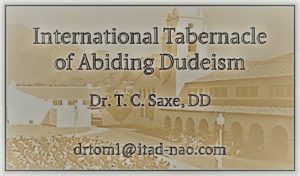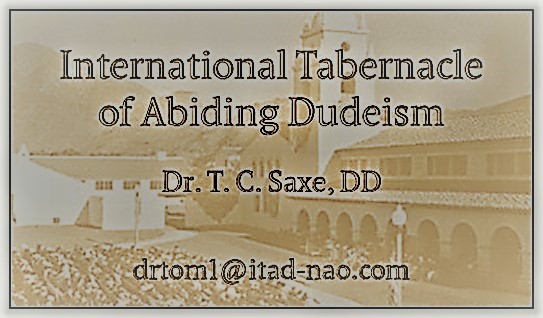 Here's a new website: https://swordsintoplowshares.net/
For those who have been keeping up with my progress with "The Dead Armadillo" story, here's my latest:
DeadArmadilloInManuscriptFormat022721A
Click on a link here to share:   
This website is not filled with a bunch of "Click-On" ads for the latest in "Toothbrushes" "Fashion" or "Free trips to wherever" generating millions of pesos in income. If you do decide to donate a few Pesos because you enjoy reading my essays, that's awesome, and I sincerely thank you.
Send Dr. Saxe a comment using the form below: