I spent some time doing a little sorting/cleaning of some of my STUFF today. Among the crap I was keeping and/or throwing away, I found about five lighters. I put them on my desk. About thirty minutes later smoked a bowl (I had taken the lighter out of my pants pocket to light the bowl).
Now, again thirty minutes later, I stood up and went out on my patio, sat down with my little cigar, reached in to my pants pocket, and discovered immediately that my lighter was on the desk in my office along with the five other lighters that I had found an hour ago.
Chuckled to myself as I walked back in the house to my desk in my office and retrieved one of the lighters (randomly, not the one originally in my pocket) and proceeded to my easy chair on my patio. Sat down, grabbed my little cigar……….
Yeah, you guessed it. THAT lighter was dead, kaput, out of fluid, should have been thrown in the trash a long time ago lighter. Stood up, repeated the journey to my office. Tested the next lighter first this time, before going back out on my patio. As I was sitting there, out of the clear blue came this thought, THE IRONY OF IT ALL.
If Elvis had is stroke or whatever while driving one of his many Cadillac's, he may have hit a bus filled with Elvis Fans on their way to Graceland, and killed a bunch of them. Instead, he died while taking a shit. He actually died from prescription drug poisoning, changed officially FROM heart attack. THE IRONY OF IT ALL.
Peace & Abide,

Dr. T. C. Saxe, DD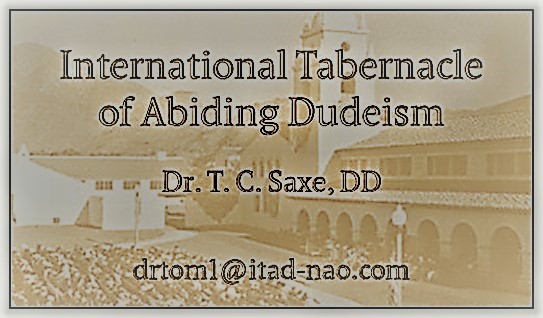 Strain: aintnothinbutahounddog, harvested November 18th, 2018
For those of you that have enjoyed reading my posts and pages, and would like to make a small donation in support of my writing efforts, I have now set up a PayPal account for you to contribute $1 or so, or you can send some Cannabis, homemade Venison Jerky or Reese's Peanut Butter Cups , your donation is 100% tax deductible.