Farcecrap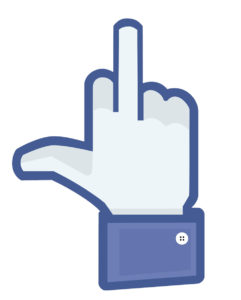 What more do I need to say?
Most of what I have written, was posted first on my blog, and copied on farcecrap as a means of distribution of my blog. I believe my farcecrap account was recently compromised because of my support of Palestine, Yemen, and other peoples around the world that are being persecuted by either the Zionist regime or by the military/industrial complex of the USA and it's allies. My 20+pages I created on farcecrap are still there, I just can't get to them as "Owner" of the pages. Same is true for the 5+ "groups" I created. I am personally blocked from getting to them. I will continue to write, and post, just not going to use farcecrap as much as I used to.
Alternative to farcecrap? Check out:   https://www.minds.com/groups/featured
Peace & abide,

Dr. T. C. Saxe, DD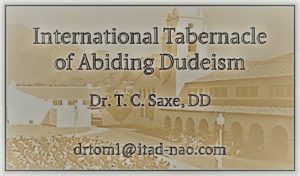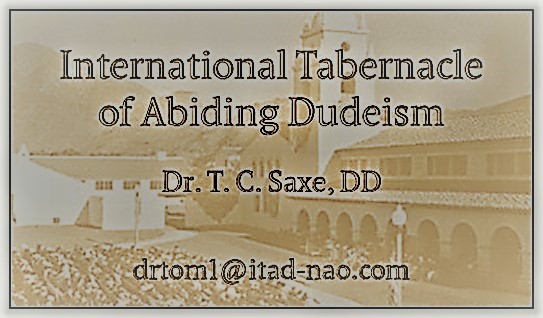 Strain: GrandpasBellyButtonLint, harvested October 23rd, 2017
For those of you that have enjoyed reading my posts and pages, and would like to make a small donation in support of my writing efforts and intentions, I have now set up a PayPal account for you to contribute $1 or so, or you can send some Cannabis, homemade Venison Jerky or Reese's Peanut Butter Cups , your donation is 100% tax deductible. Thank you!