THE BOOK OF BOBA FETT on Disney WILL BLOW YOU AND OWEN AWAY! I just finished watching Episode 3, and it's amazing to me how from the 1st episode, to the end of the 3rd, the episodes did a Crescendos thing, getting better (2nd episode), to an INCREDIBLE third episode. THIS, is what I texted to my son and my eight-year-old grandson today.
Using the Star Wars theme, Lucas Films has created a series that is BETTER than all the Star Wars movies combined in my humble opinion. What is incredibly interesting to me is that the genius's behind this wonderful movie-quality production is that it has absolutely no storyline connections to ANY of the Star Wars family of films. It's completely different yet still maintaining the Star Wars look with familiar creatures like the HUTTS.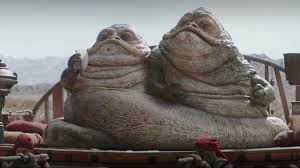 The other amazing feature of this series so far is how we, as an audience, are able to see the clever use of "Flash-Back" as we see the dreams of Boba Fett and the present-day experience. The dreams as we see him in suspended whatever, seem obvious that it was past experiences that we were viewing/enjoying. After all, it wouldn't make sense if it was dreams of his future.
This series is on the Disney Channel and if you have it, I highly recommend that you AND your children watch it. If you don't have the channel, THIS series is reason enough to buy it.
This review brought to you by those wonderfully visionaries at IRTHKOIN. The Evolutionary Crypto-Currency coming soon to your laptop, computer, and cellphone, stay tuned for news.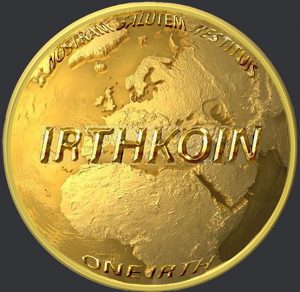 Peace & Abide, La paz y la morada, السلام والالتزام , שלום ושמירה, Paix et Demeure, Խաղաղությունը եւ մնալը, Мир и пребывание,, 平和と遵守, 和平與恪守, Aştî û Abad, صلح و عبید, Fred och Abide, Kapayapaan at Patuloy, Frieden und Bleiben, Mir i Ostanite, शांति और निवास, Hòa bình và ở lại, Мир и Абиде, שלום און בלייַבן, สันติภาพและการปฏิบัติ, Mir in bivanje,
Yadhum oore yaavarum kelir, "The World Is One Family"

Dr. T. C. Saxe, DD, RSISHE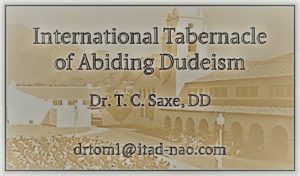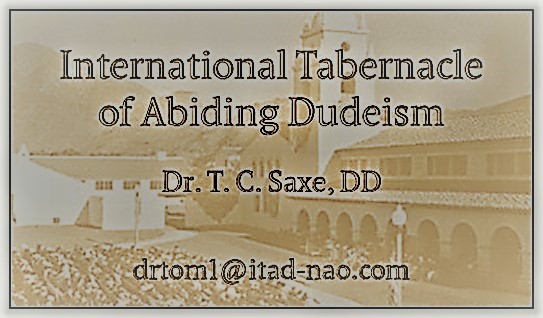 Here's a new website: https://swordsintoplowshares.net/
For those who have been keeping up with my progress with "The Dead Armadillo" story, here's my latest
DeadArmadilloInManuscriptFormat051021
Here's a few Social Media links for sharing, thanks:
This website is not filled with a bunch of "Click-On" ads for the latest in "Toothbrushes" "Fashion" or "Free trips to wherever" generating millions of pesos in income. If you do decide to donate a few Pesos because you enjoy reading my essays, that's awesome, and I sincerely thank you.
Send Dr. Saxe a comment using the form below: