I take a healthy slab of my Hershey's Milk Chocolate Bar and slide it into my mouth. I pretend my tongue is the Marshmallow and my lower lip is the Graham Cracker, half a Smores. Now, if you slightly compress the piece of Hershey's Milk Chocolate Bar between both lips as you position it on your tongue, congratulations! You are now eating a whole Smores. Of course, I am slightly stoned when I write this. Eating my last full Smores right now. Smore is gone. Note to self: Buy more Hershey's Milk Chocolate Bars.
Peace & Abide,

Dr. T. C. Saxe, DD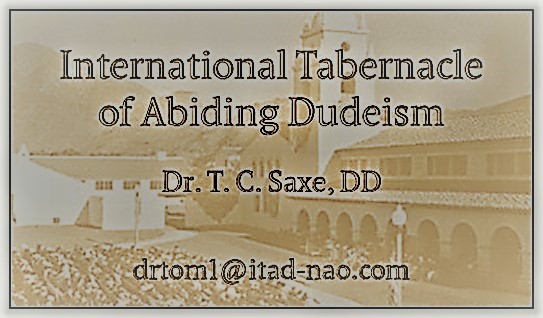 Strain: TASTELIKEASMORESTOME, harvested November 18th, 2018
For those of you that have enjoyed reading my posts and pages, and would like to make a small donation in support of my writing efforts, I have now set up a PayPal account for you to contribute $1 or so, or you can send some Cannabis, homemade Venison Jerky or Reese's Peanut Butter Cups , your donation is 100% tax deductible.