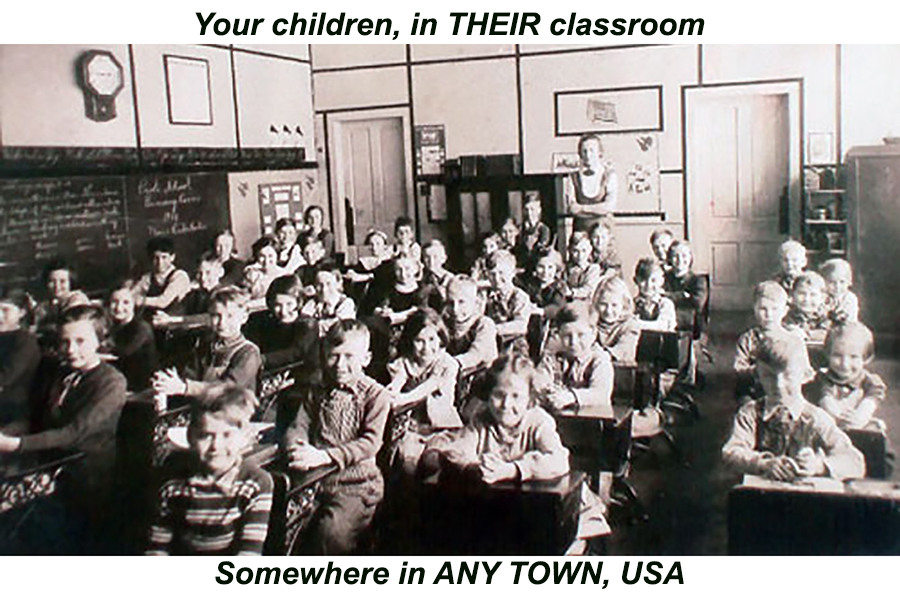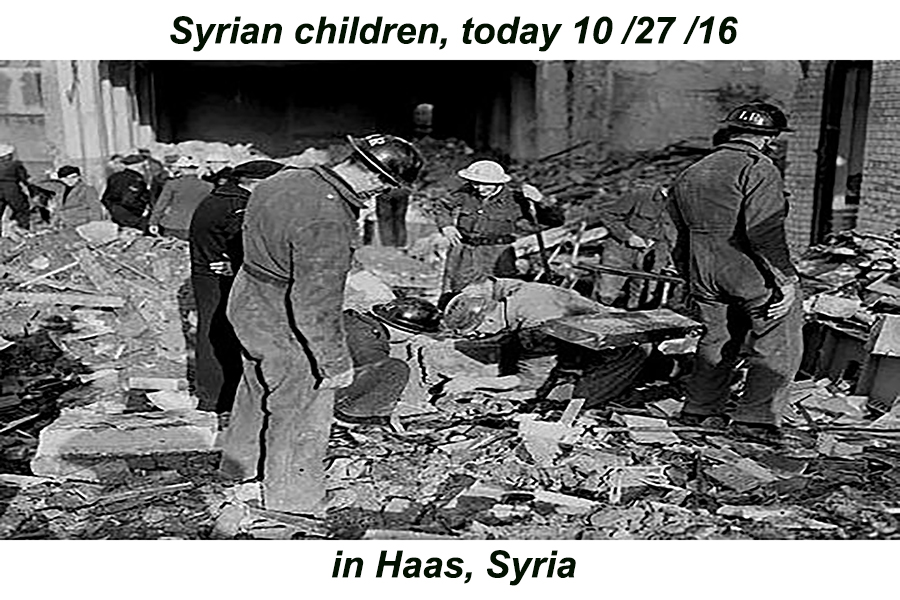 Now a word from our sponsor, or I could say, "Now that I have your attention….
I just felt like posting this other little message, and photo, because Facebook shut me down for 72 hours earlier in the week. This image was part of my primary post on my website, so the dudes and dudettes who are supposed to be monitoring for obscene materials of a sexual are taboo body parts like tits and a dick being rubbed together, or maybe a naughty photo of two dogs fucking, decided that Trump's tiny mouth looked to much like a really tight asshole, which I think is quite unfair, and maybe political on their part, soooooooo having said that here's the photo. Enjoy! P. S. This saying,

"You just might NOT be a Moon Crater"

,

being a polite way to tell a redneck he's a fucking asshole. Spread the saying, and the love……..