This page will eventually have it's own website. For now, we are using farcecrap to engage in everything Expat, from discovering all the places around the world that attract folks for various reasons, mostly financial reasons.
The various areas of Expat life will have separate pages for each city or region, example: "Expats R Us – Ensenada". This page will be for questions and answers, and for Expats to share their own stories. We find that much can be learned about a potential location by reading the various stories/experiences of Expats who have stories to share. Another page, called "Living Spaces" also by area, will be specifically for housing needs, where property owners/managers can advertise their vacancies, as well as list homes for sale. In addition, we will have a separate page called "Marketplace", where folks can buy/sell everything, as long as it's legal. An Expat will be able to furnish their entire home with the offerings found in the "Marketplace".
I have found my new home in Ensenada, Baja, Mexico. My story is similar to ten's of thousands of retirees who just cannot afford to live in the "Good Ole US of A". Some Expats are leaving other countries for similar reasons. This page will begin with everything Expat in three areas of Baja, Mexico. The three areas that are attracting folks here in Mexico are Ensenada, Rosarito Beach, and Cabo San Lucas. We will eventually have pages for other cities/countries such as Costa Rico, Panama, etcetera.
As we begin with this on my own website, I encourage folks to participate. Eventually, this entire concept will have it's own website, and down the road a bit, a magazine in print.
Thank you for taking the time to read this. Any suggestions/comments? Please share. For now, I'm seeking local talent her in Ensenada to help develop and launch this as a separate entity from farcecrap and my website.
Peace & Abide (La paz y la morada),

Dr. T. C. Saxe, DD, RSISHE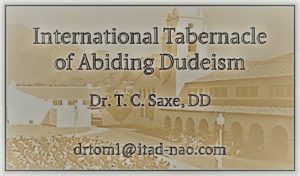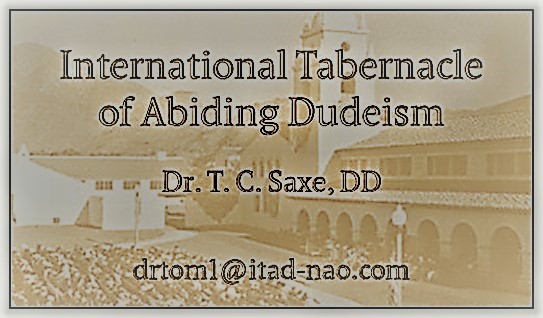 For those of you that have enjoyed reading my posts and pages, and would like to make a small donation in support of my writing efforts, I have now set up a PayPal account for you to contribute $1 or so, or you can send some homemade Venison Jerky or Reese's Peanut Butter Cups , your donation is 100% tax deductible.